Our tours will, through local relations and authentic experiences, give you the oppourunity to explore therealworld - together with us.
Our mission is to promote and create meetings, dialogues and understanding between people all around the world. People whom, under normal circumstances, would never meet each other.
Travel with us and leave your mark on the world.
"As a participant in the group, the only thing you have to think about is how to enjoy and connect with all the new impressions of the destination."
"Above Borders has definitely put a lot of time and effort into creating this tour and I can highly recommend them as a travel company."
"Now 14 days after returning home from the marathon tour to North Korea with Above Borders I am still very excited about my experiences."
"Above Borders has great knowledge about the country and the culture. Therefore they give good advice on which behavior to show to get the best experience possible."
"So if you are sitting out there, questioning yourself if such a trip would be suitable for you, I can tell you with great confidence that traveling with Above Borders is something you never will regret."
As a travel company, we have a responsibility for the world we want to explore. That is why Above Border's work focused with UN's Sustainable Development Goals and make sure to cover our traveler's carbon footprint. We are quite proud of that. If you press the button, you can read much more about our work and how we make an effort to be a responsible and sustainable travel company.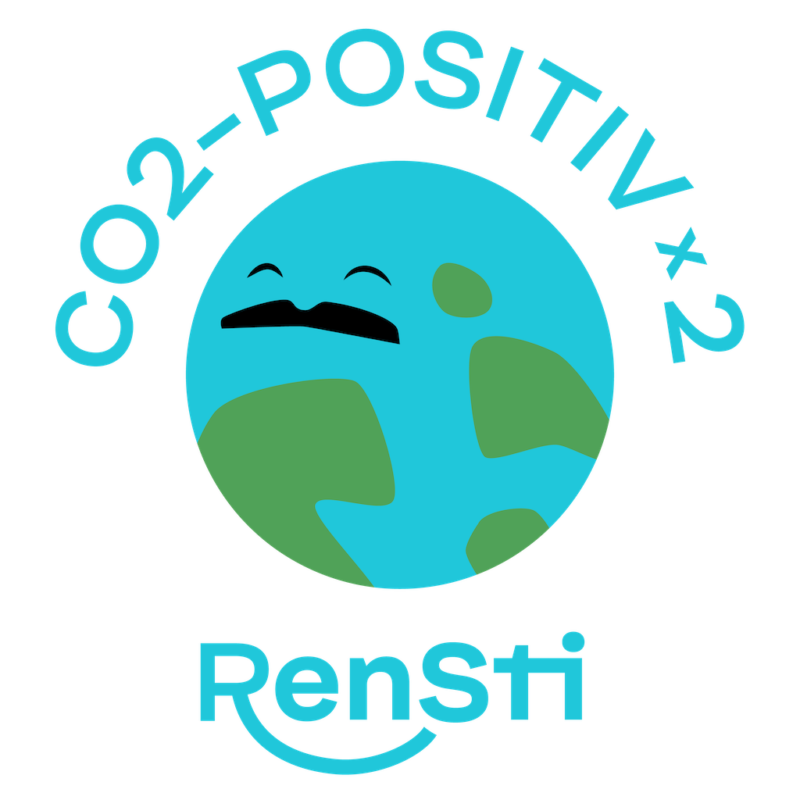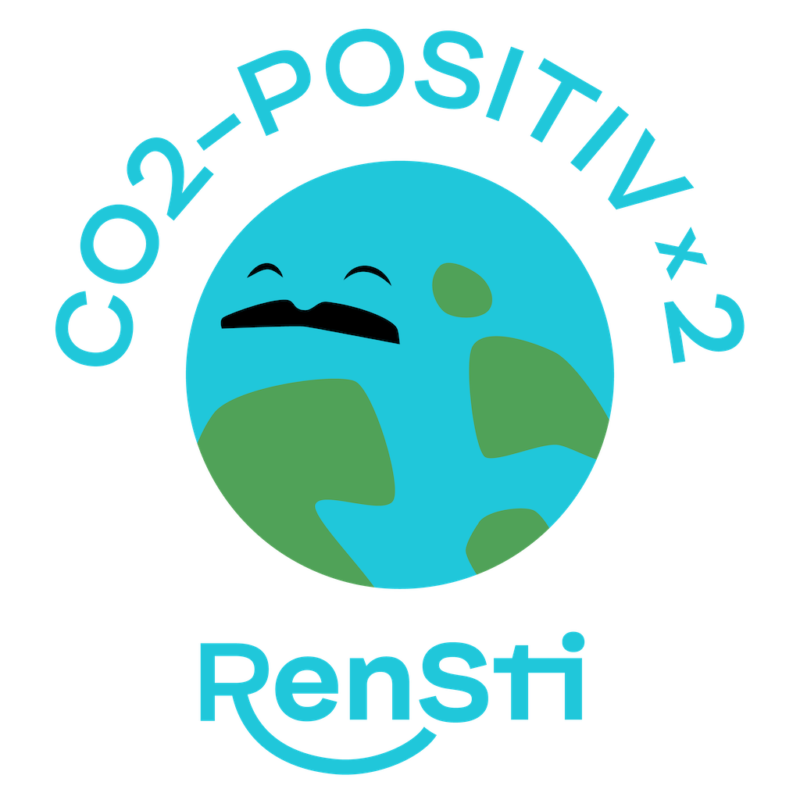 Stories
At Above Borders, we believe the best way to learn about the world is to travel and explore it with your own eyes. However, we do understand that leisure time is limited and you want to make sure that your expectations are met when choosing to feed your lust for traveling. It can also be that you are seeking inspiration for your next tour. In all cases, we offer you personal stories and experiences from our unique destinations.
Jonas Bang Andersen
Since my first trip to North Korea back in 2015, many people have told me: "You only see [...]
Jonas Bang Andersen
For my big surprise, that was the question I got from Ms. Kim when we were touring around [...]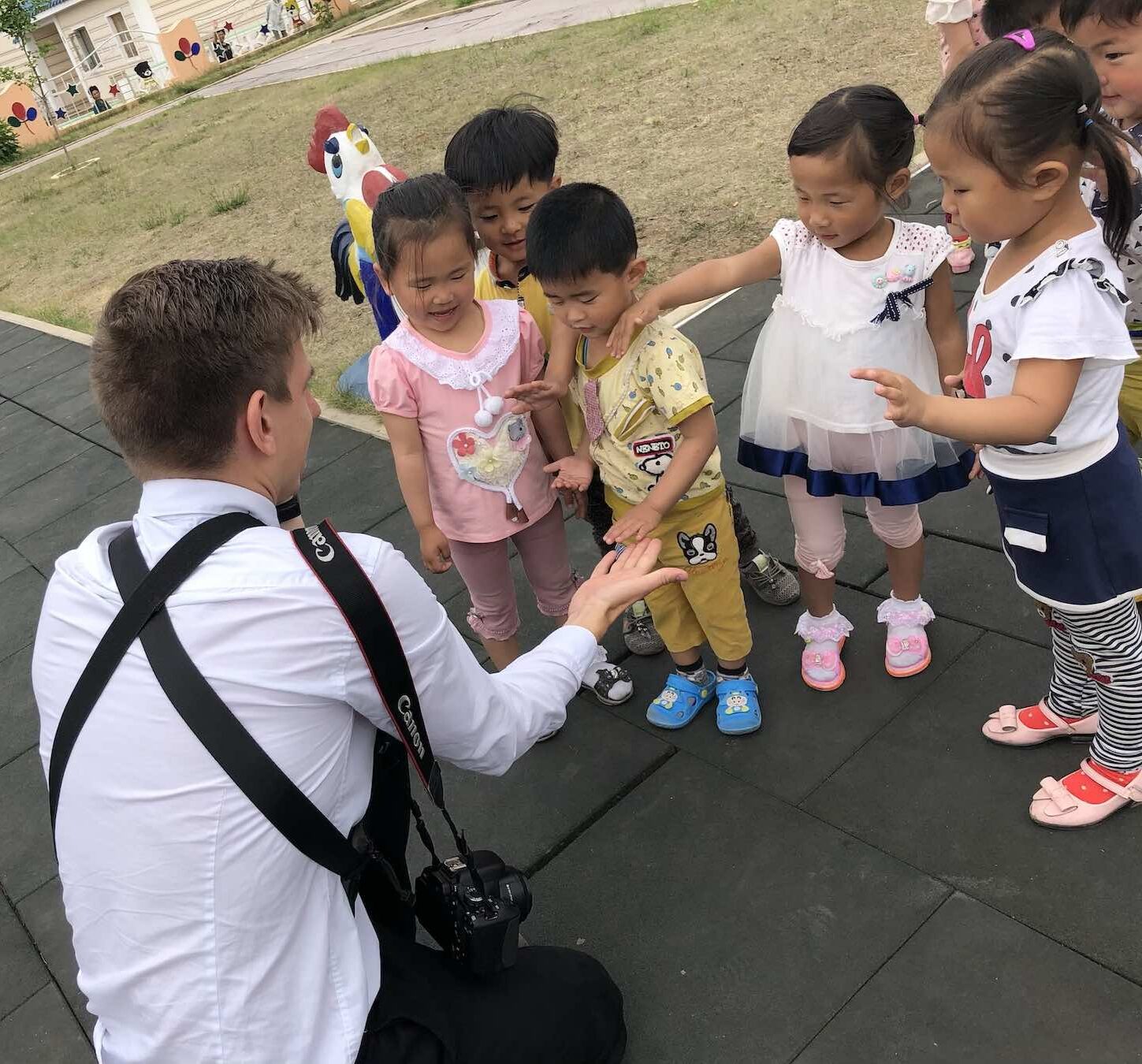 Our experienced tour leaders
The foundation for Above Borders has been created by enthusiasts who wants to show you some of the worlds most isolated destinations. Our three tour leaders are Gustav, Adil, and the founder Jonas, who all are experienced tour leaders and experts in the destinations we visit. Gustav is tour-leading in North Korea and Turkmenistan and has furthermore traveled in many countries in South America and Central Asia. Adil is our Russia-expert. She is an experienced tour-leader and speaks fluent Russian. She is also a tour leader in Turkmenistan. Last, but not least, the founder Jonas. He is one of the leading experts about North Korea and with more than double-digit tours to North Kora you can be ensured to get a unique experience if you go to North Korea.
Together with the rest of the team behind Above Borders, the tour leader put a great honor in telling stories from the world's most isolated destinations. The vision is trough dialog and trust, to create a contact with the local community and create relations which opens the real world.
Travel presentation about North Korea
Besides arranging tours, we love to share our previous travel experiences. Jonas is more than happy to visit your union, business, school or other organisation to tell his personal anecdotes from his many travels to North Korea. You will experience an presentation, which can both enlighten and entertain, while the audience is engaged through Jonas' present narrative style.