It is all about the small details in every single moment.
Above Borders wants to give you experiences for life.
We know that every single impression matter, right from the first moment you contact us or register for a tour. As a travel company we are convinced that our tours are really good. The challenges for us is ti explain why the experiences we create will give you a lifetime experience.
Our previous participants are way better at explaining why:
"As a participant in the group, the only thing you have to think about is how you will enjoy and take in all the new impressions of the destination."
"Above borders has definitely put a lot of time and effort into creating this tour and I can highly recommend them as a travel company."
"Now 14 days after returning home from the marathon tour to North Korea with Above Borders I am still very excited about my experiences."
"Above Borders has great knowledge about the country and the culture. Therefore they give good advice on which behavior to show to get the best experience possible."
"So if you are sitting out there, questioning yourself if such a trip would be suitable for you, I can tell you with great confidence that traveling with Above Borders is something you never will regret."
As a travel company, we have a responsibility for the world we want to explore. That is why Above Borders work focused with UN's sustainable development goals, and cover our travelers carbon footprint. We are quite proud of that. If you press the button, you can read much more about our work and how we are a responsible and sustainable travel company.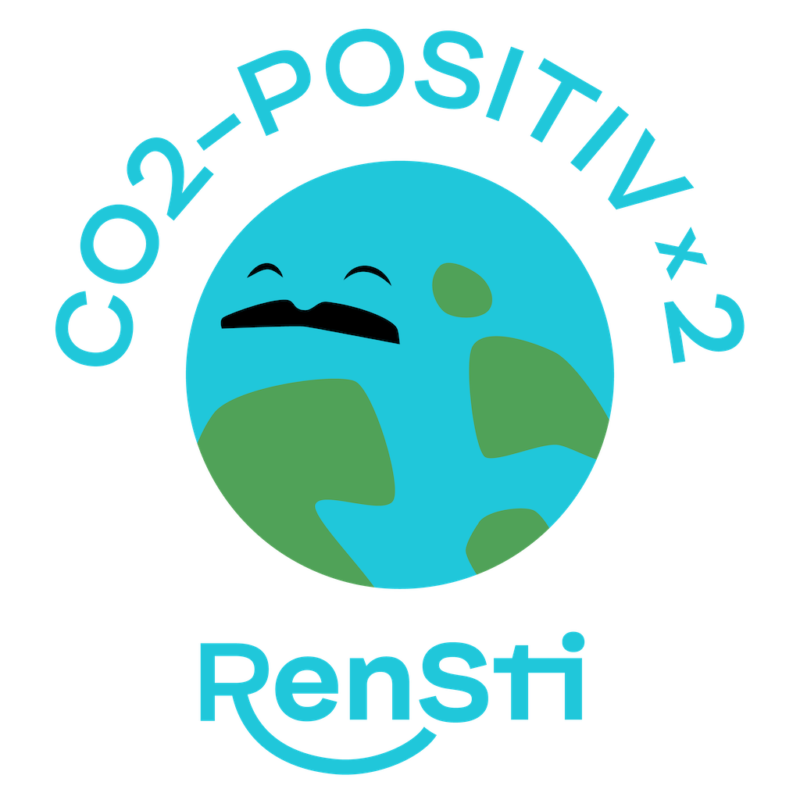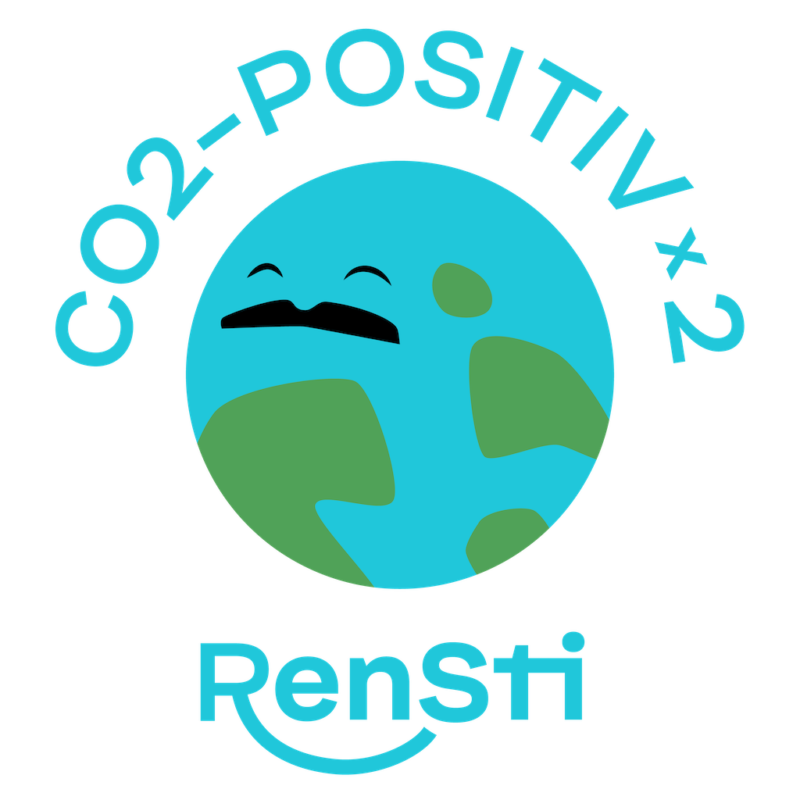 Stories
At Above Borders, we believe the best way to learn about the world is to travel and explore it with your own eyes. We do however also understand, that you can not always be traveling, and we understand that you still need to have your travel-lust settled. It can also be that you are seeking inspiration for your next tour. Therefore you can, until you travel with us the next time, prepared and look forward to your tour by reading some of our personal stories from our unique destinations.
Jonas Bang Andersen
For my big surprise, that was the question I got from Ms. Kim when we were touring around [...]
Jonas Bang Andersen
On one of our tours to North Korea, we arrived fairly late at the hotel the first evening. [...]
Tailor made program
Are you a group, a class or an union who want a tailor made program or doest our current tours not fit to your schedule, Above Borders can coordinate a tour fulfilling your needs. Above Borders is a travel company which highly value planning our program to give our participants new insights and amazing experiences, and we can fore sure arrange an itinerary which will fulfill your needs.
Travel company with different destinations
Above Borders is not a regulary travel company, and therefore we do not have regulary travel destinations. We carefully choose our destinations based on the people, the culture and the history in the country. No matter the destination, you can therefore be sure that Above Borders have ensured a different destination and itinerary compared to your regular tour.
The experienced tour leaders of the travel company
Since his first tour to North Korea in 2016 Jonas Bang Andersen - who is the owner and founder of the travel company - understood how important it is to experience and learn about the world. Jonas believes that the best way to learn about a new country is to travel there yourself. That is exactly why he arranges tours to North Korea and other unique destinations. n his travels to North Korea has Jonas visited two different middle schools, a north Korean agriculture, a north Korean university, DMZ (one of the worlds most intense military areas), received dancing lessons at a north Korean children palace, been to the top of Juche Tower and much muchmore.
Jonas has been to North Korea several times as both a private person and with his travel company, held several presentations about North Korea and told about his experiences in radio and television. Therefore Jonas is one of Denmark's most experienced tour leaders when the tour goes to North Korea and isolated countries. Therefore Jonas is one of Denmark's most experienced tour leaders when the tour goes to North Korea and isolated countries.
Travelpresentation about North Korea
Besides the tours that the travel company Above Borders arranges, we love to share our previous experiences. That is why Jonas gladly will join your union, business, school or similar and tells his personal anecdotes from his many travels to North Korea. You will experience an presentation, which can both enlighten and entertain, while the audience is beeing kept engaged through Jonas' present narrative style.