North Korea
Get a peak behind the closed door
North Korea is often referred to as one of the worlds most isolated countries as only a hand full of people really know much about the country. The only knowledge most people have about North Korea depends on what they've heard through the media. You now have the possibility to gain your own knowledge - a more real - picture of North Korea by experiencing the country with your own eyes. an Above Borders tour to North Korea you will gain deeper insight in the worlds most isolated country from a whole new angle than you ever had before.
It is not dangerous - it is only an experience for life.
A tour to North Korea is a unique experience. An experience unparalleled to any other destination
On our tours to North Korea we have always local guides and an experience tour leader joining. It guarantees you the best travel experience The local guides can tell you about the north korean history and culture, and just as important about their everyday life. Your tour leader will challenge in already suprising exerpeicnes and give your further perspective. The purpose is clear: You will create your own deep opinion to the country, and create your own understanding of the citizens and the worlds most isolated country's situation.
You will see and experience the most beautiful exhibitions, buildings and monuments in the capital of North Korea, Pyongyang. You will visit DMZ, border zone to South Korea, which is one of the worlds most intense military areas. You will visit north Korean schools and interact with local north Koreans. You will take a tour in one of the worlds deepest metros. And you will experience many, many more things on your tour to North Korea. Briefly told: When you travel with Above Borders on one of our tours to North Korea, we will show you as many different perspective as possible of the world most isolated country.
A different trip in North Korea
If you are already a group whom will travel to North Korea together, or if you are interested in a private your, we can arrange a tour for you.
Wiht our experience in traveling to North Korea, we can together design a customized itinerary which fullfills your wishes and expectations. You might want to travel in two weeks, it can be you want to visit more schools or that you have heard of a specific place in North Korea that you want to visit. No matter what requests you have, we can arrange your dream tour to North Korea.
Attractions in North Korea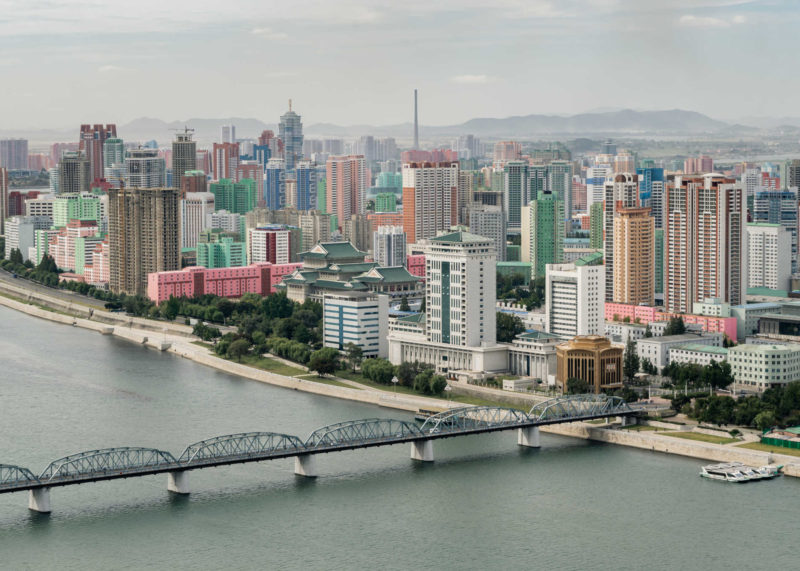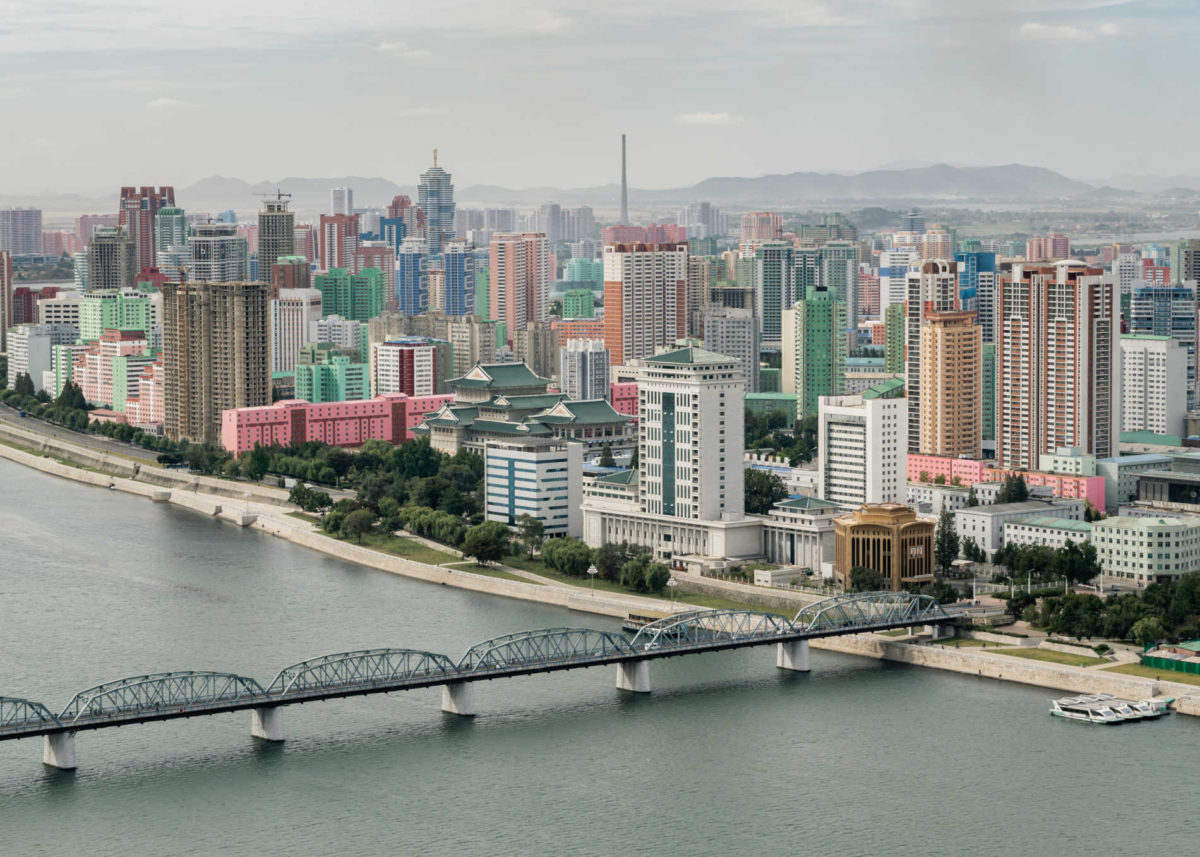 What is actually possible to see and experience in North Korea? The short answer is: There are many things to see! When we travel to North Korea, we will visit several cities, and in each city there are a lot of monuments and attractions. You can read more about some of them here.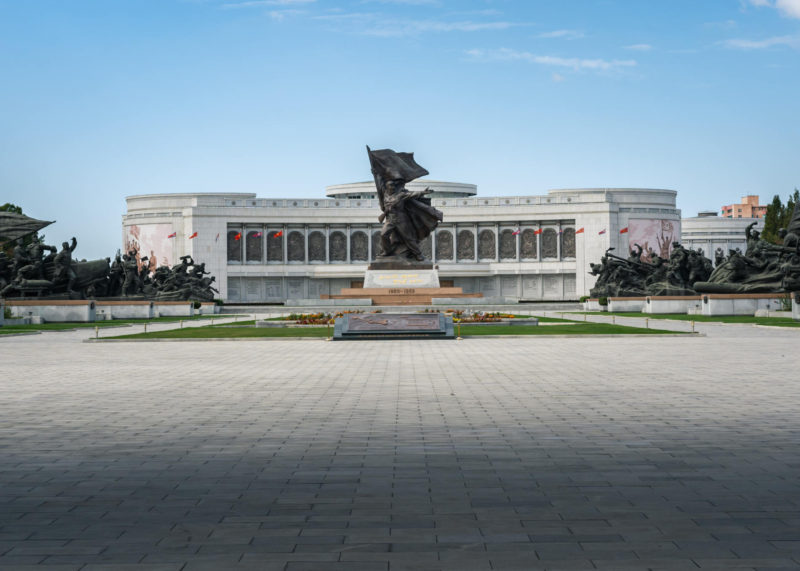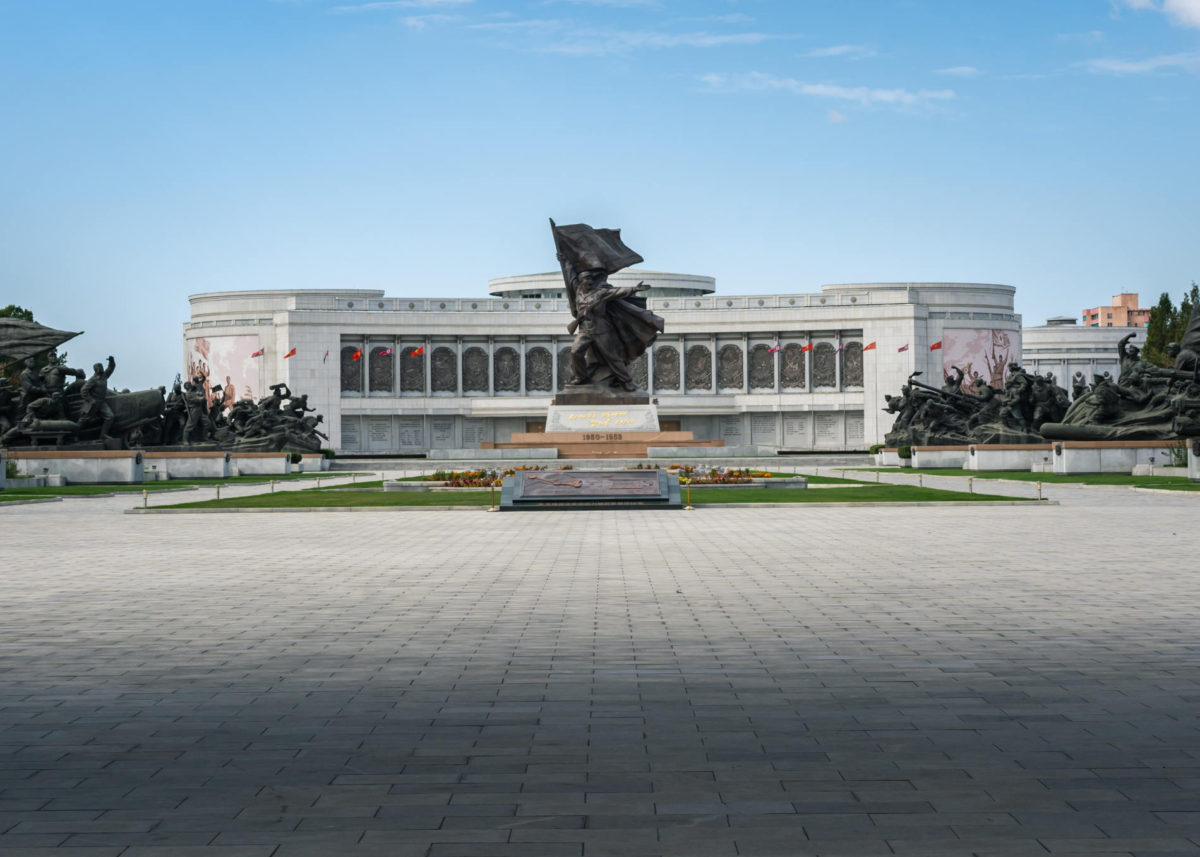 North Korea is a relatively young country, as the country was not established until 1953. That does not mean the country do not have any history. Quite the opposite! There is actually happened a lot since the foundation. Therefore, we have made an overview of the north Korean history, which goes from the liberation from Japan in 1945 until 2018, where Kim Jong Un and Donald shock each others hand in Singapore.
Frequently asked questions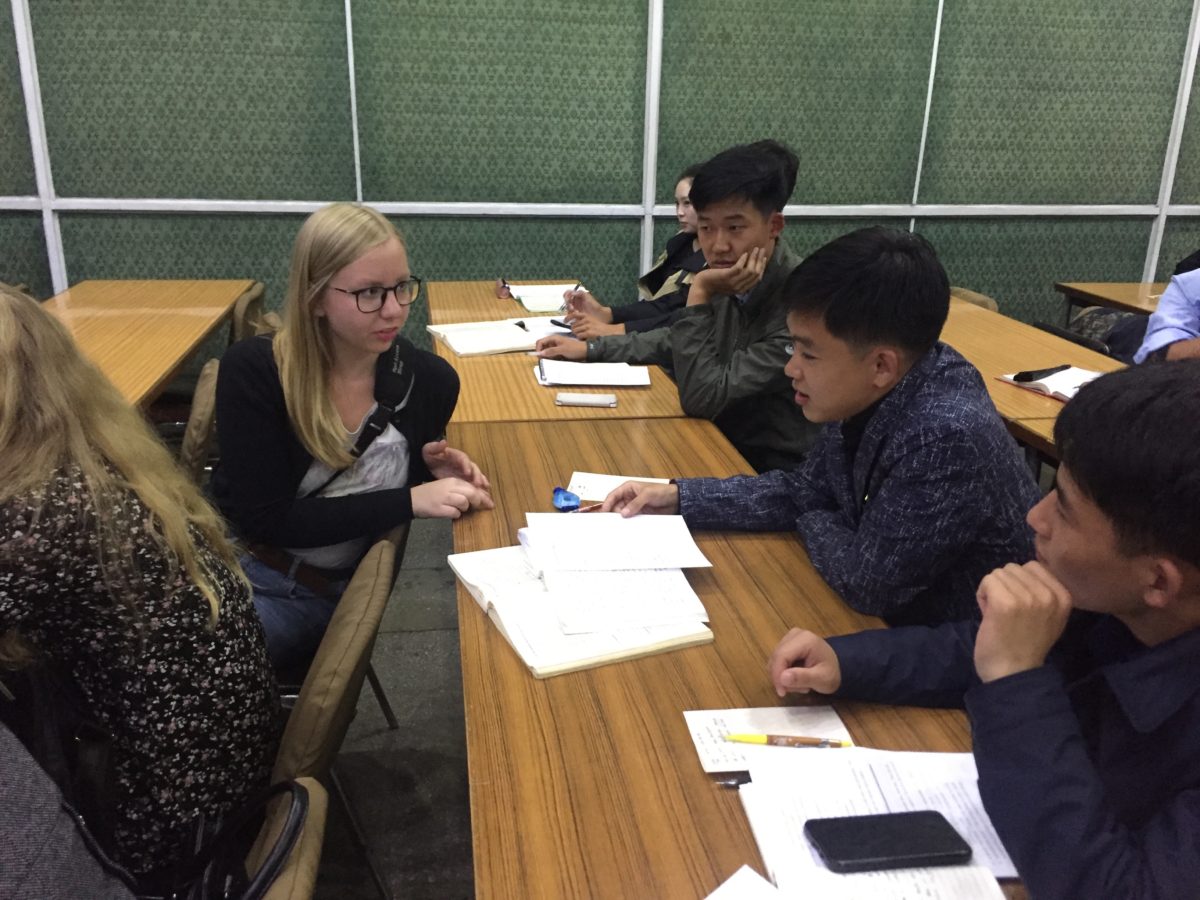 Do you have any questions to North Korea or about our tours there? You are of course always welcome to contact us. We actually really like to answer questions and in general talk with people whom are interested in learning and experiencing the world. You can also read some of the more frequently asked questions here below. You might want to know if it is dangerous to travel to North Korea or if you are allowed to take any pictures when you finally are there. Well, we can answer those questions!