Private tour - Get an unique travel experience
We are proud of our tours. Proud because we give all participants an deeper insight and shows countries from a new angle. Besiedes our well considered coordinated group programmes we are also expert in tailor made tours for groups or private persons. Above Borders has established an broad an sold network, so that we can design your program in both an intellectuel and adventurous way. Our tailor made tours can both be for your union, your company, your family or just for you. No matter how you imagine your tour, we will do our best to design the tour to it fits your need.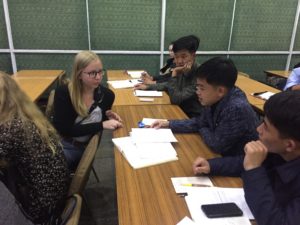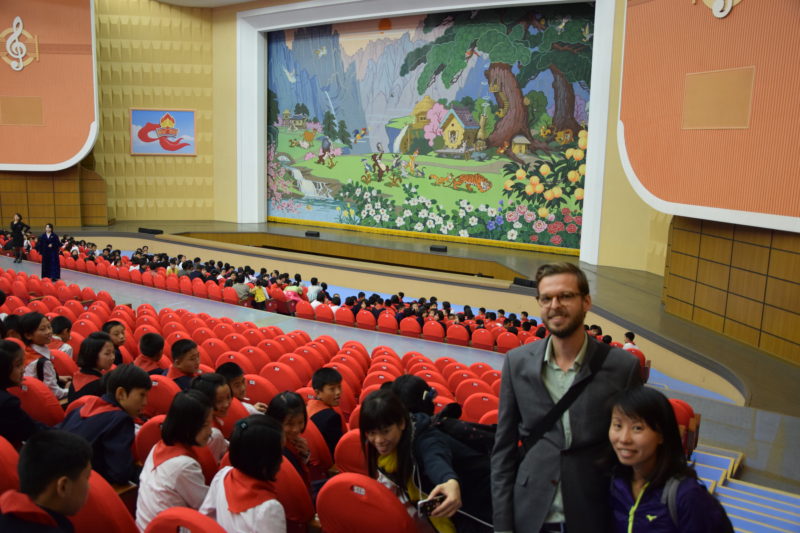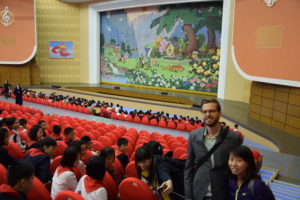 Itinerary
In stead of having an settled standard itinerary with common attraction, we see each tour as an opportunity to use our previous experiences to ensure you the best experiences on your tour. Therefore we keep expanding our network and investigate new exciting destinations. In that way we can, in cooperation with our partners, arrange an unique tour for. you.
At first contact Above Borders will hear more about your own thought about destination, no of days and specific attraction. Afterwards we will suggest the first itinerary which we will adjust until you are fully satisfied with the tour. Afterwards you can just pack your back and start looking forward to your tour.
No matter where your tour goes, we would love to help with your destination. Our biggest experience is in unique and different destinations, and our favorite destination is North Korea. We have however also good experience with combining North Korea with China and can also arrange your tour to e.g. Tibet, Iran or Kazakhstan.