Case: North Korea behind a handlebar
In the spring of 2019, we met Oliver who has a photo/SoMe project called BehindHandlebars. Since founding his site he has showcased his view on the world from behind the handlebars of his bike. He believes that the best to discover and experience the world is by biking. With our interest in North Korea and his interest in biking, it became quite obvious to talk about biking in North Korea. We found it very interesting to bike around in the cities and experience the astonishing North Korean nature up close. Besides being interesting, we considered it to be an exciting project because no one else had ever done it the way we wanted to do it before.
20 bicycles to North Korea
The first challenge was to get bikes because the bikes they had in North Korea were not usable. We established contact with a Chinese bicycle factory and during the next couple of months, we managed to get 20 bikes ordered, produced and sent to Pyongyang. It was never the intention to have 20 travelers joining the tour however, we thought it would be preferable to have some bikes in reserve both for future trips and in case any bikes broke down.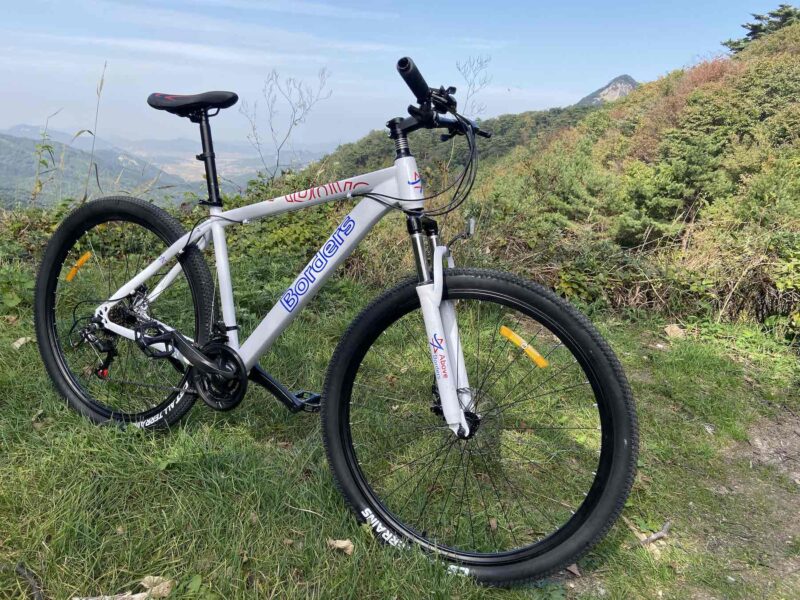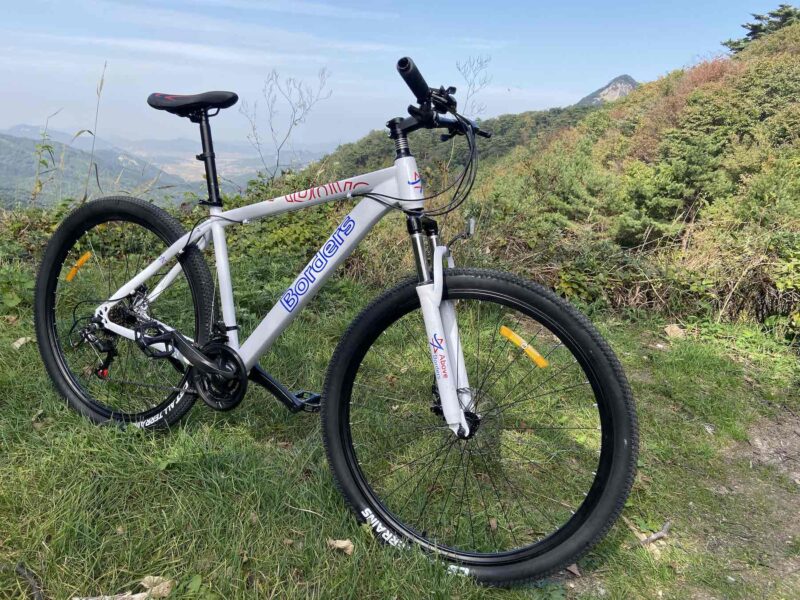 How is it to bike in North Korea?
Oliver has biked around in many countries and on an uncountable number of routes. Oliver had no doubts. He describes our bike tour to North Korea "The greatest cycling experience of my life". Jonas did not have many cycling references however, this was his 10th trip to North Korea and he was not in any doubt either. This was the best trip he had been on and it provided a completely new angle on North Korea.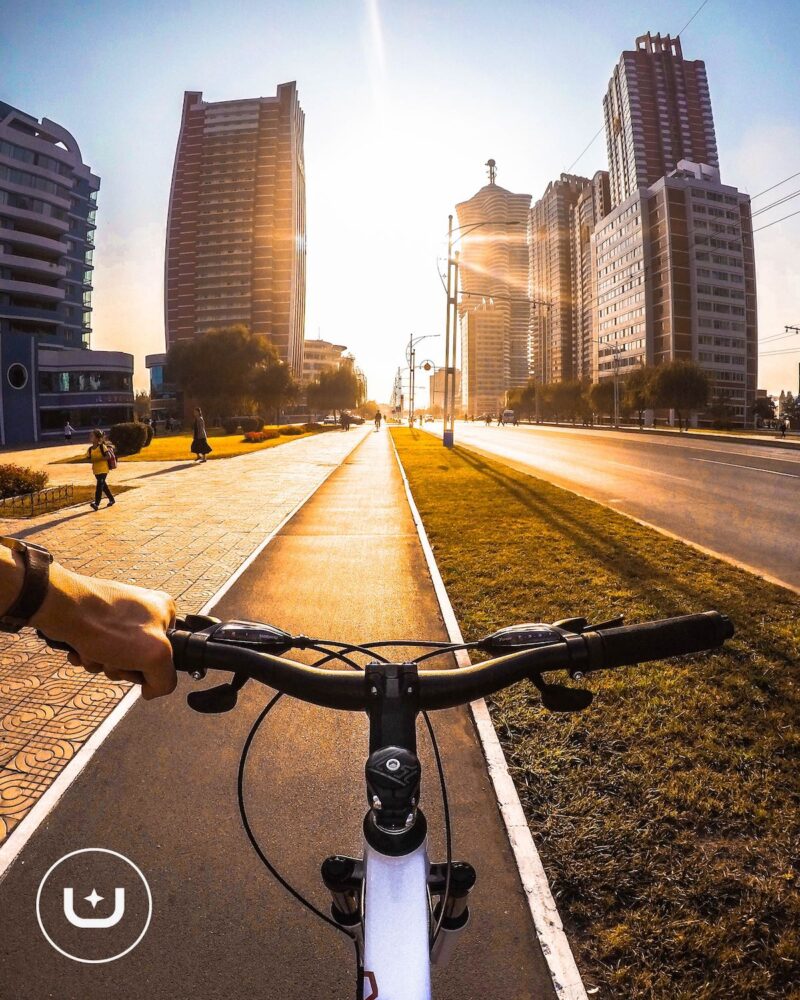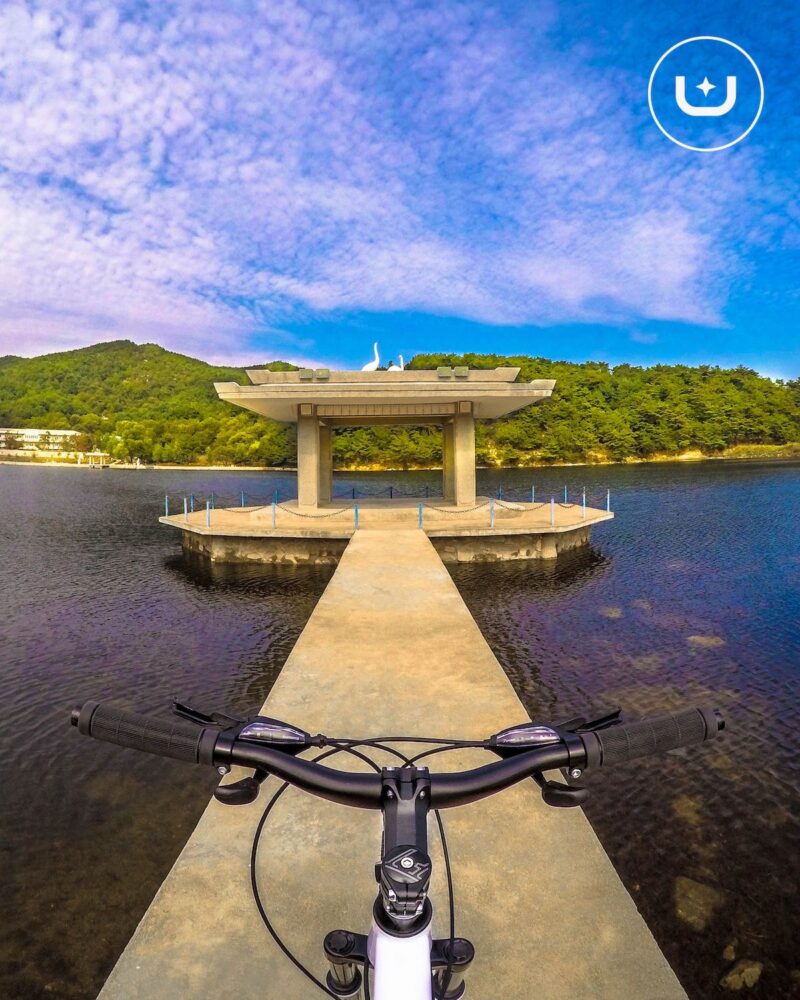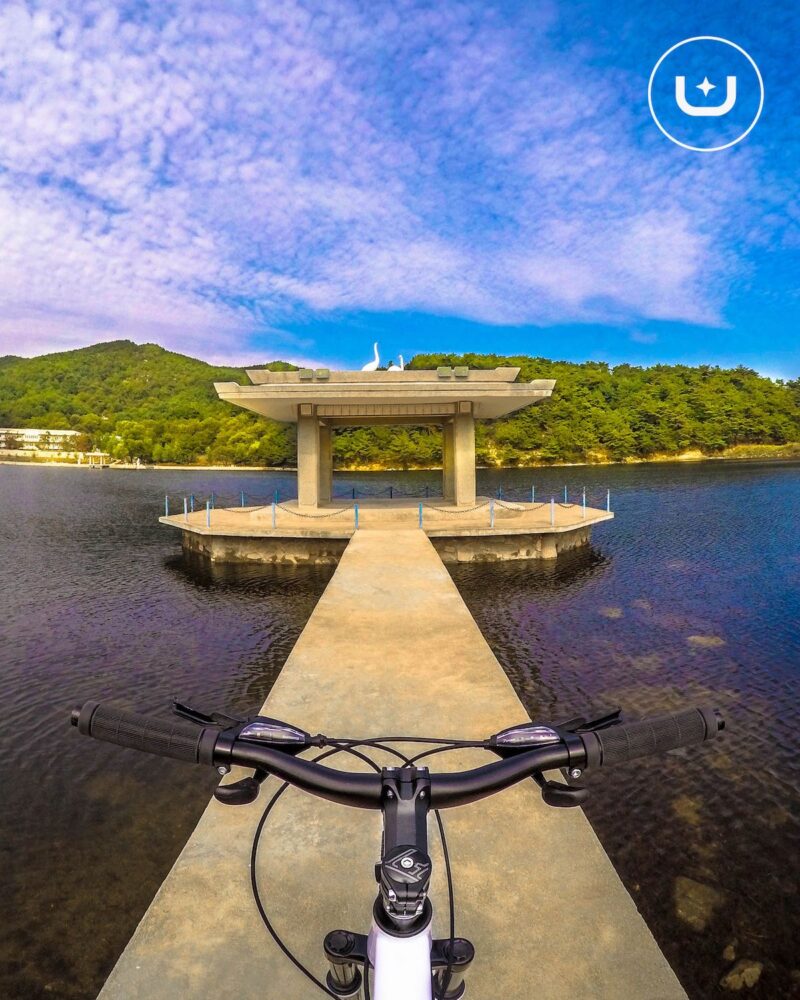 On this tour, Above Borders proved that with proper partnerships and a good amount of willpower we are able to push the boundaries of what is possible to experience in an isolated country such as North Korea. As mentioned Oliver was quite thrilled with the tour as you can see in the video below. There is no doubt! We have to repeat the success and in the spring of 2020, we will arrange yet another bike tour to North Korea. You can read more about the tour and sign up here.