Bike tour in North Korea
Behind Handlebars X Above Borders
8. October -16. October - 1.995 €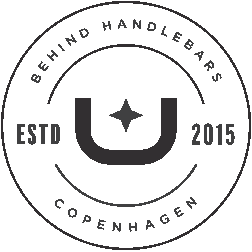 It rarely happens. It has actually never happened like this before. A fusion of two entities which both thrive for creating unique, fun, and different experiences. Experiences that you will never forget, and this is exactly what is happening now. On this trip, you will get the chance to bike around North Korea, something only made possible thanks to the collaboration between Behind Handlebars and Above Borders.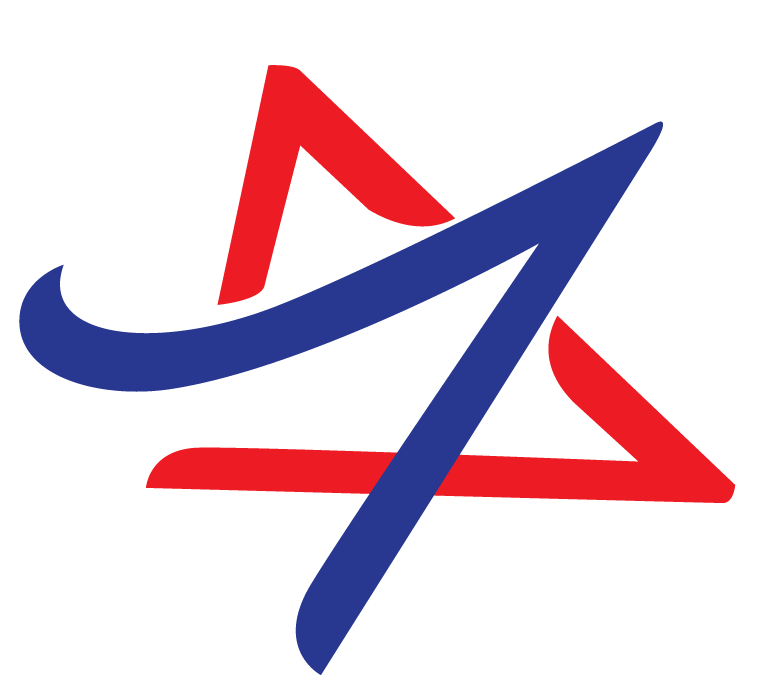 Be the first in the world to bike routes never seen before
Together with Oliver from Behind Handlebars

Mass Games – the worlds biggest show
Bike trip in the worlds most isolated country

Bike through 4 different cities
Itinerary for the trip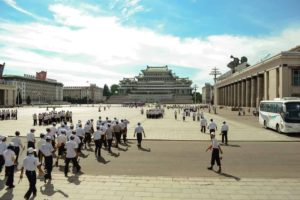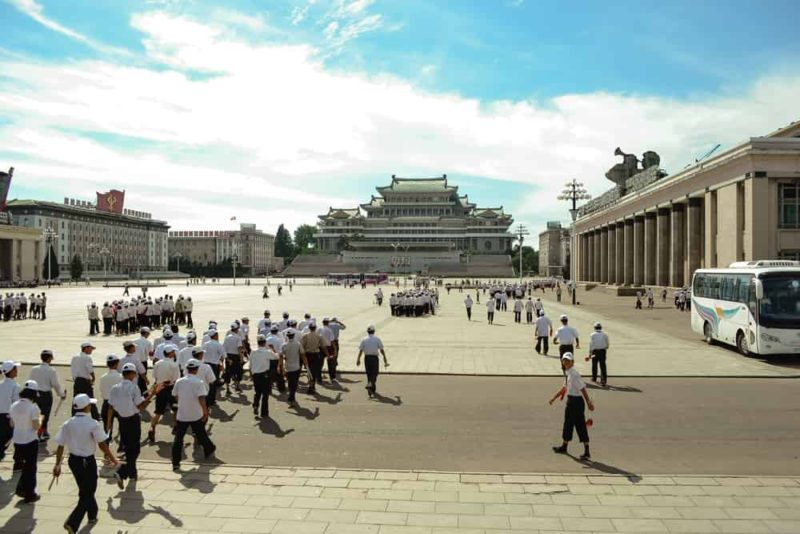 We will meet at the Hilton Garden Inn in Dandong, China. After checking in we will enjoy a dinner at a North Korean restaurant, which is one of the only places in the world where North Koreans work outside of the country.
During the dinner, the tour leader will share his experiences, tips and tricks so you can get as much out of the trip as possible.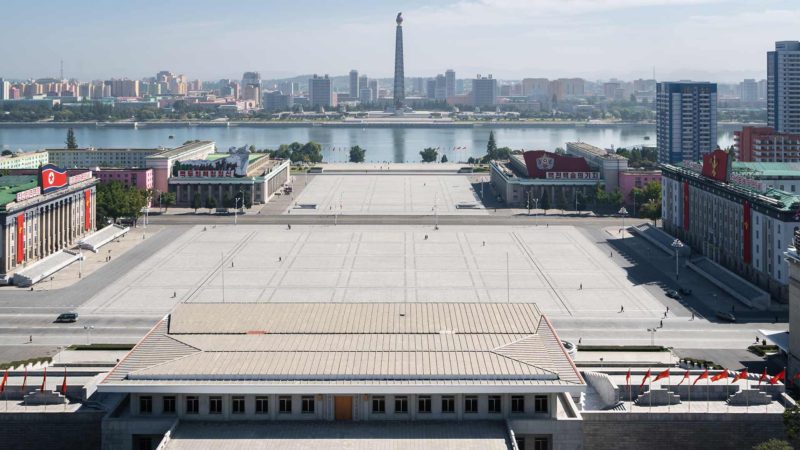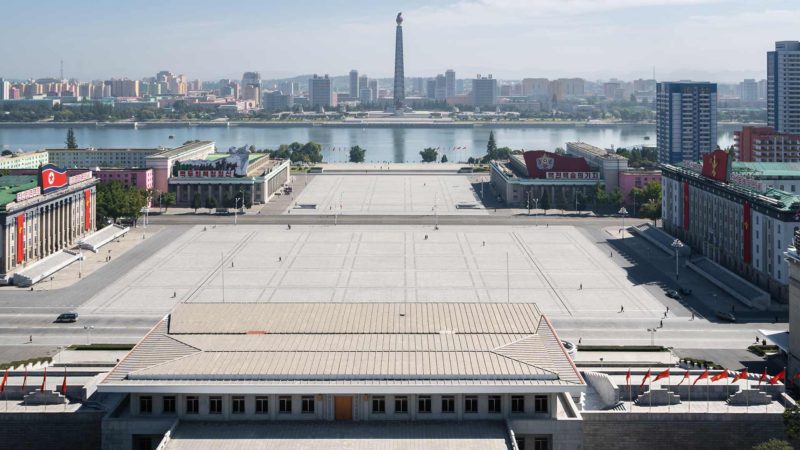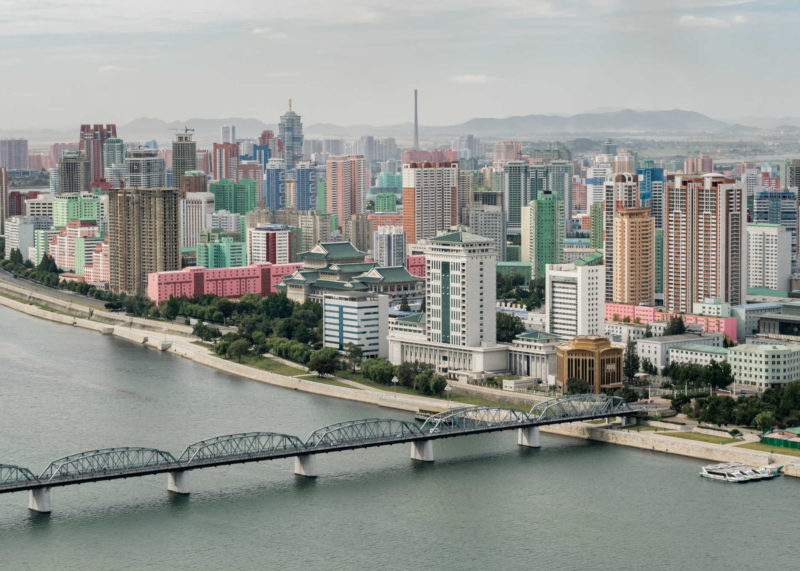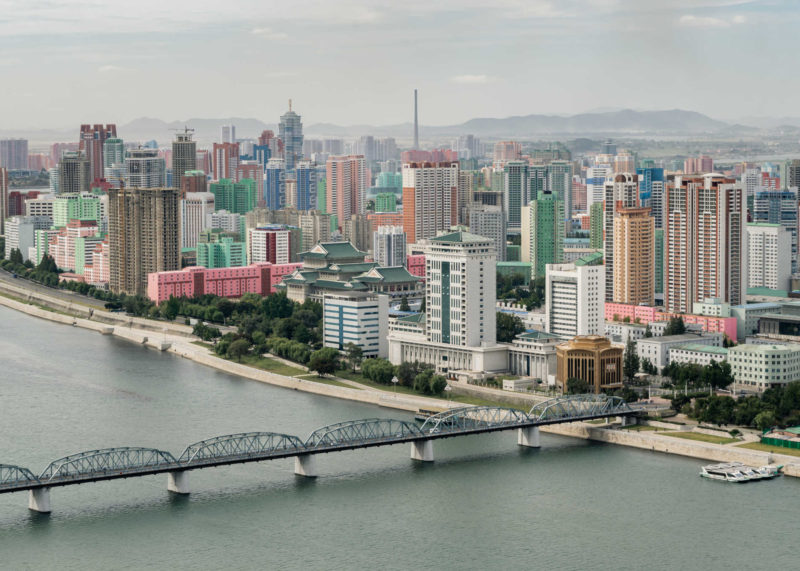 The day where we cross the North Korean border.
On the train ride from Dandong to Pyongyang you can meet traveling North Koreans, and if you are respectful and friendly, it is a unique opportunity to hear personal stories from the North Koreans everyday life. You can also look out of the window and be fascinated by the lesser known side of North Korea. When we arrive in Pyongyang, we will take a walk on Kim II Sung Square, the square where all the famous military parades take places. The day ends with a dinner together with our North Korean guides, and we will check in on our hotel.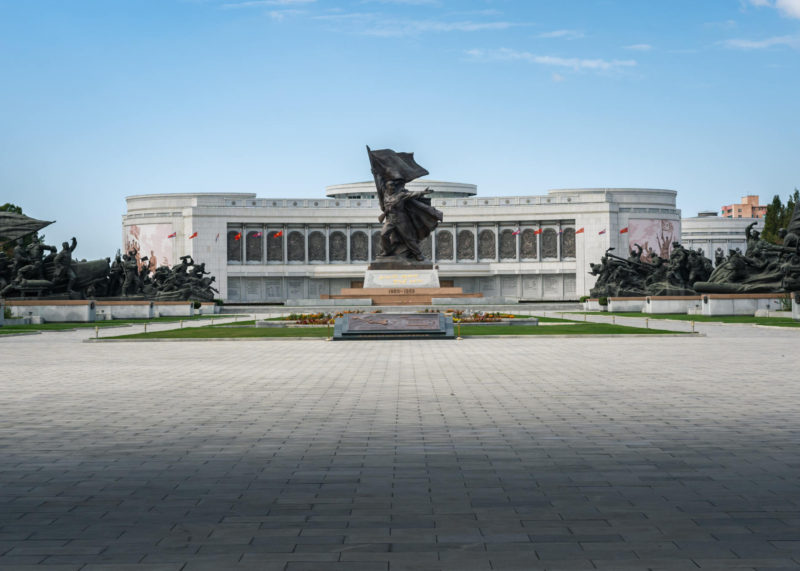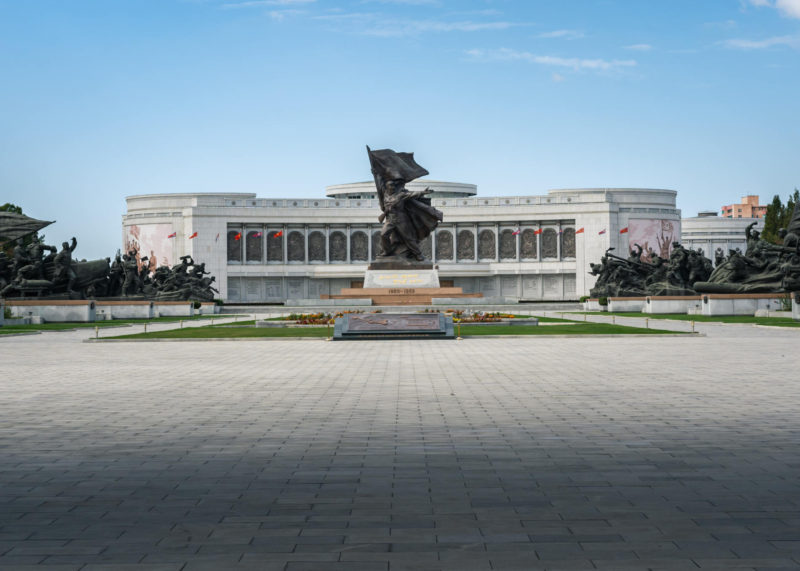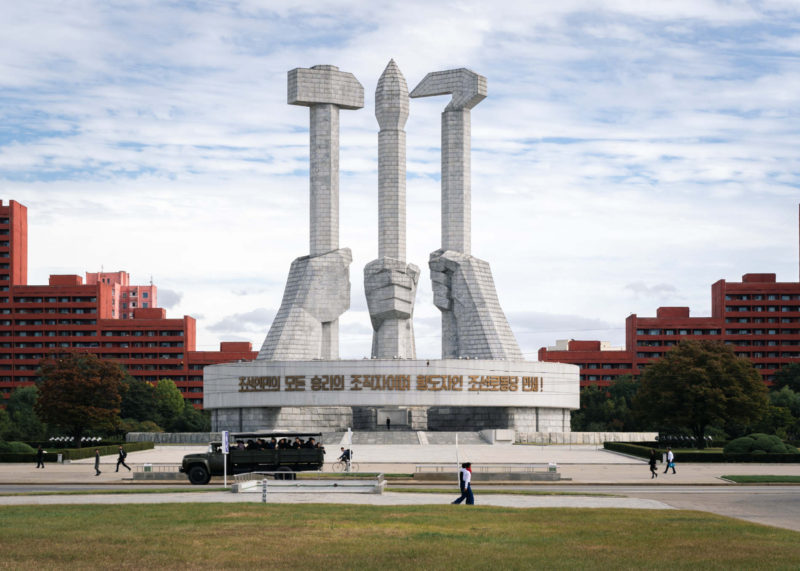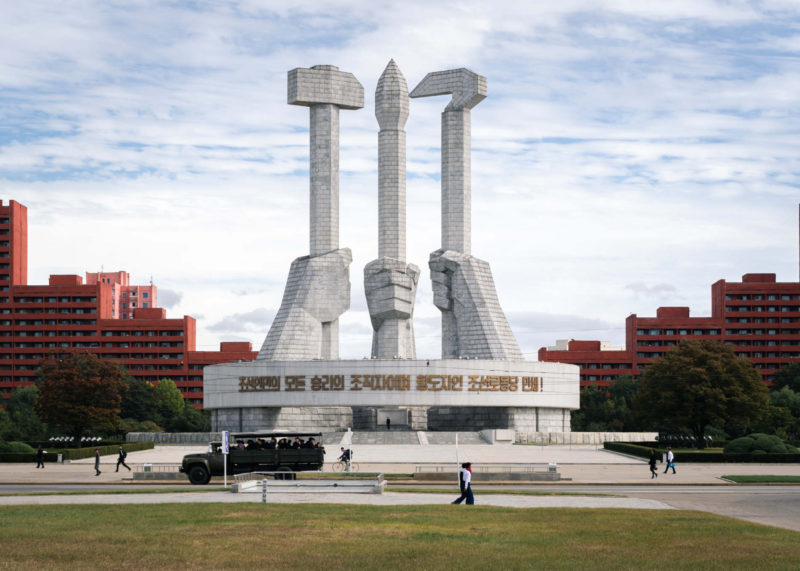 First full day in North Korea and time to explore!
We will begin the day where North Korea fundamentally was founded – with the Korean war. We will visit the Korean museum of war in North Korea, where you will get to learn about the war from a North Korean perspective, and you will even board the American spy ship USS Pueblo.
After having visited the Korean museum of war, we will head to Kwangbook Supermarket where can shop supplies for the next days of cycling side by side with the local North Koreans. We will have lunch at an underground restaurant, and then we are finally ready to hop on the bikes and explore North Korea on two wheels!
The first ride will be in the capital. It will take us past the biggest and most incredible monuments in the city. We will stop underway so you can experience the architectural wonders up close. The first bike ride ends at the Workers Party Foundation Monument. The day ends with dinner at a restaurant before we go to Sosan Hotel to spend the night.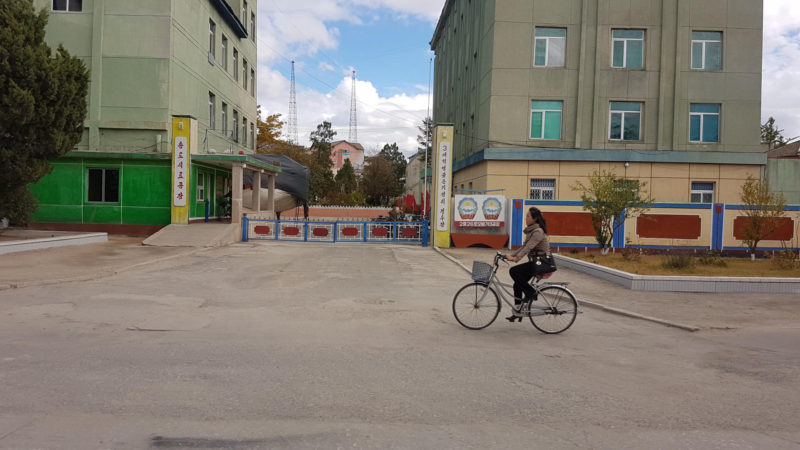 Get your cycling shoes on, because day 4 is also the day for the longest ride of the whole trip. On this trip we are not only sightseeing, we are riding 30 km to Nampo City on the North Korean West coast. We will ride on roads that are rarely used, and it is very likely that we will meet local North Koreans on the way and see the North Korean countryside.
When arriving at Nampo we will eat a well-deserved lunch. After lunch we will visit a local farm and kindergarten, and lastly go experience the impressive West Sea Barrage Dam.
We will stay at Ryongyang Spa Hotel in Nampo. Yes, you read correctly, we will stay at a spa so you can be ready for more cycling the day after.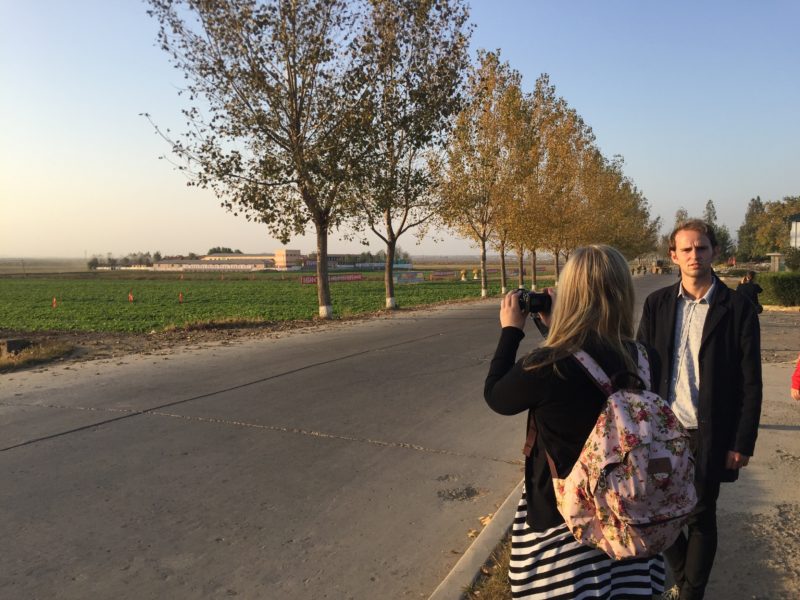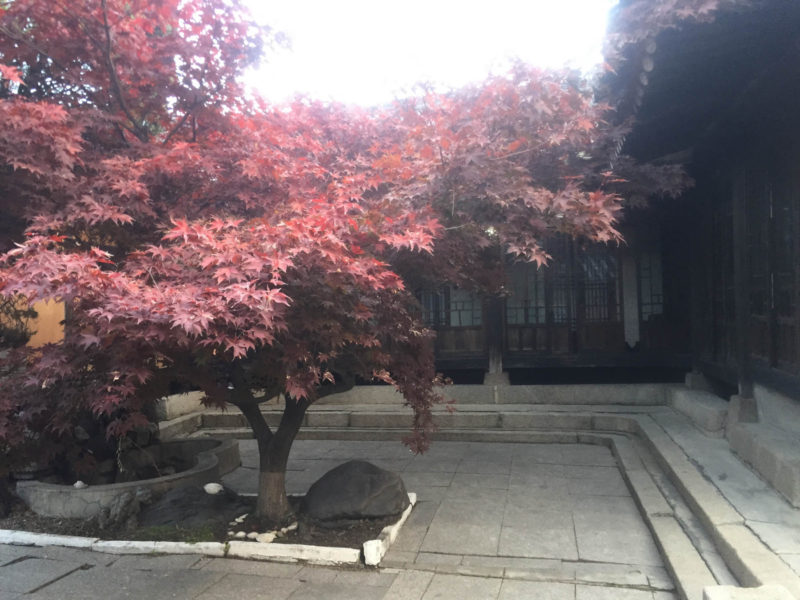 After a well-deserved stay at the spa, we are heading South for the border city of Kaesong.
We will start with a 15km bike ride from Mt. Kuwol to Unryl, and after that be transported the last stretch to Sariwon.
In Sariwon we will try on traditional Korean outfits, and walk to an outpost to overlook the city. After having spend time in Sariwon, a 3 hour drive awaits in order to transport us all the way down to Kaesong.
When we arrive in Kaesong, we will check in at the traditional Minsok Folklore Hotel. At the Minsok Folklore Hotel we will truly experience the North Korean traditions by sleeping on the floor, getting heated by the pipes that are lying under traditional buildings in North Korea.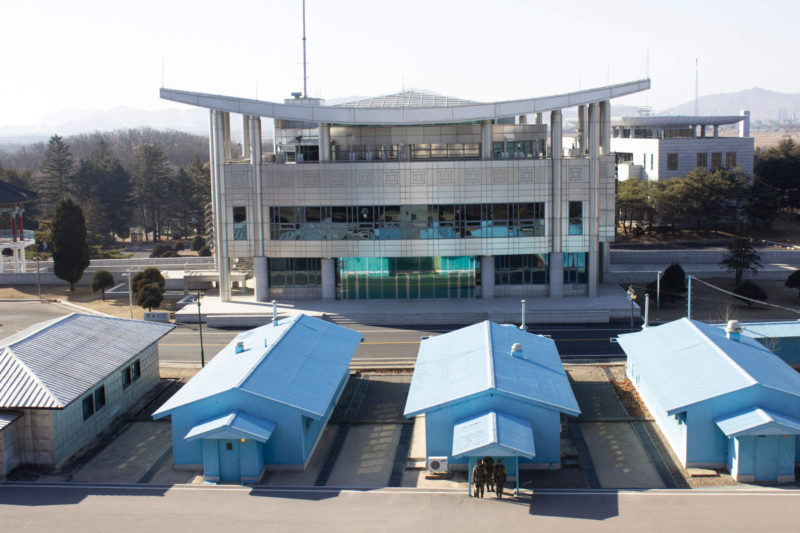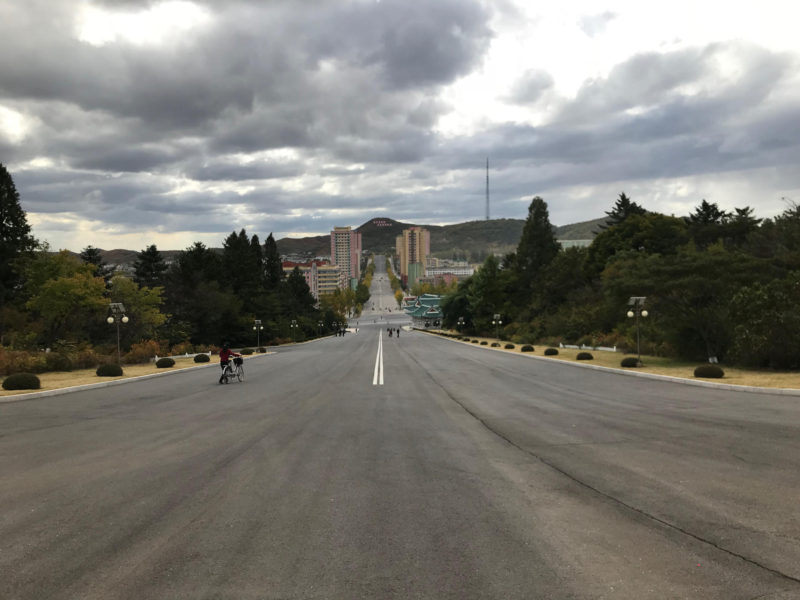 The day begins with a morning walk in Kaesong City and up Janam Hill. After the walk we will head to one of the most intense military areas in the world: the DMZ (Demilitarized zone) between North- and South Korea. The area is under constant surveillance by soldiers from both sides. We will get so close to the border, so if you are lucky you will actually be able stand with a leg in both countries!
In Kaesong we will also visit the Koryo Museum, a national museum focusing on the history and culture before the Korean war. Here you will see that North- and South Korea has not always been so far a part, and actually had strong connections before the war. We will also hear about the Ryongyang Temple, which is only appropriate since the next bike ride actually is from the Pakyon Waterfall to Ryongyang Temple.
After the bike ride we will head back towards Pyongyang,
and on the way back our guide will talk about how North- and South Korea can be reunited again – from a North Korean perspective. In Pyongyang we will stay at Yanggakdo Hotel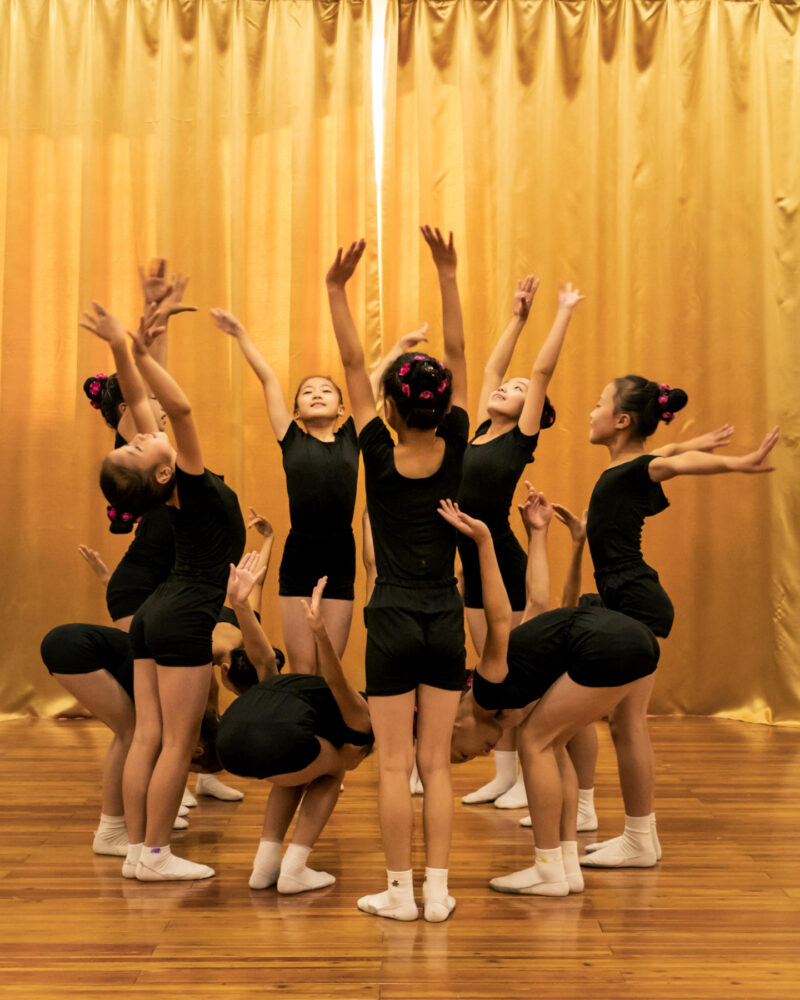 Last full day in North Korea and no more biking left - but that does however not mean it will be a boring day.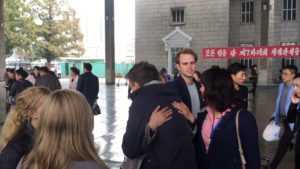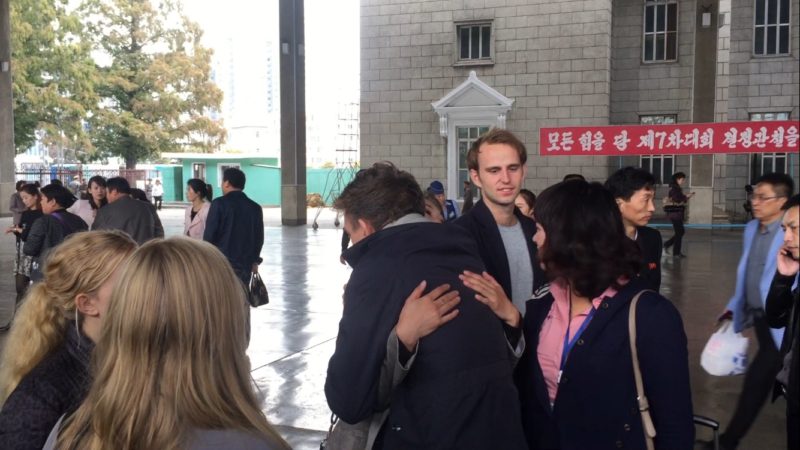 Last day in North Korea. We say good bye to our guides, and board the train back to Dandong, China. The train ride is the last chance to interact and get to know the North Koreans.
In Dandong we will have a farewell dinner together, and share our experiences. After the dinner we will go back to the Hilton Garden Inn. The stay at Hilton Garden Inn is also included in the price.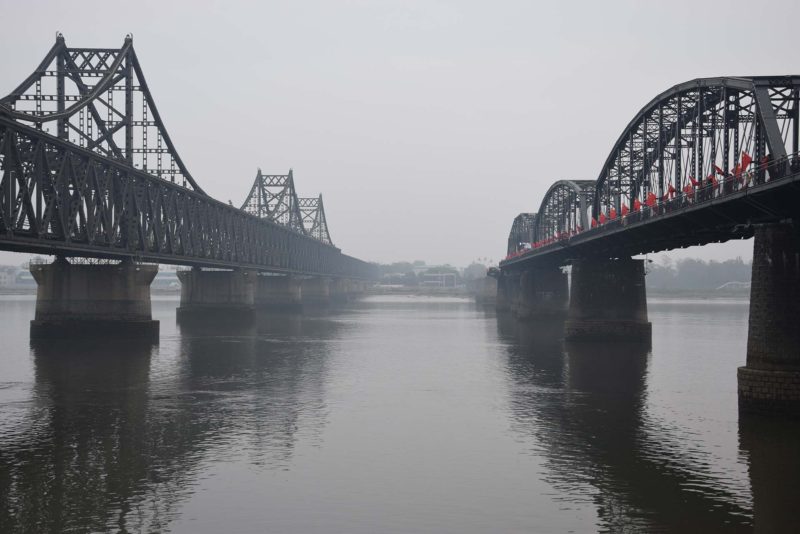 On the last day of our trip there is not much planned other than saying goodbye to each other. But if you still are adventurous, you can explore the broken bridge that goes halfway across the river to North Korea. If you at this time expect to travel more in China, you are of course more than welcome to do so.
Due to the general tourism in North Korea, the program can be subject to change. Prior and during the trip there will be minor adjustments, but we will do everything we can to keep you updated. In case something is canceled, we will find an alternative activity.
More about Behind Handlebars
Behind Handlebars was founded in 2015 by the 26-year-old Copenhagener, Oliver. The purpose of Behind Handlebars was to both show his own city of Copenhagen from a perspective that is very Danish: from behind the handlebars of a bike, , but also to motivate others to bike more, and use the bike as a tool for exploration, pleasure and socialization. The project has taken Oliver and his bike as far as USA, China, Japan, Taiwan, Iran and many more, and Behind Handlebars has developed into a global community of cycling interested on Instagram, where more than 42.000 people from 163 different countries follow the adventures, and share their own pictures from behind the handlebars on the hashtag #behindhandlebars. Now is the project going to North Korea, and you will get to travel side by side with Oliver.
Tour leader - Jonas Bang Andersen
When you travel with Above Borders we will always send a tour leader to join the group tour. This is our guarantee to ensure:
Unique knowledge of the destination
On this tour, your tour leader is Jonas Bang Andersen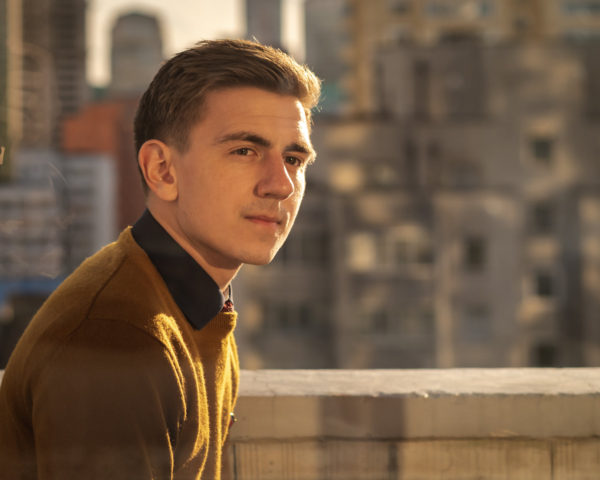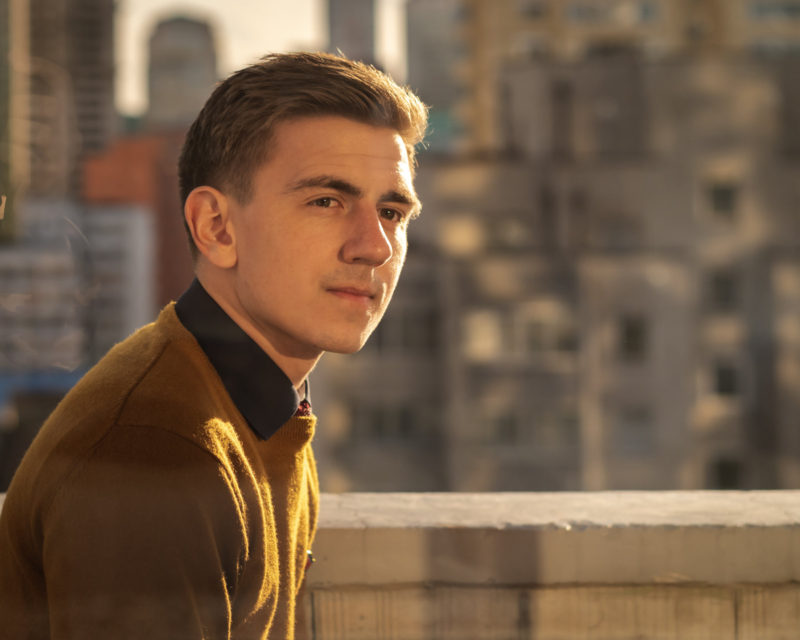 Jonas has in a age of 26 years, lived in 3 different countries, visited 15 countries split in 3 different continents and acted as a tour leader since 2015. When Jonas travel, he believed the best way to real understand and learn about another countries culture is to talk and interact with the local people. Only in this way, we can ensure that you will get close to, and thereby learn and understand, the destination. Therefore he always tries to meet and talk with as many locals he can, when he goes traveling.
When Jonas is your leader leader, you are guaranteed unique local knowledge, a lot of personal anecdotes and a entertaining tour.
Price:
The price for the bike tour is € 1.995. . Below you can see what is included in the price and what is not. This is the price no matter when you register.
Included
Transport from China to North Korea and back

Al accommodation in China (2 nights) and in North Korea (6 nights)

All meals in China and North Korea

Two North Korean guides and one North Korean driver

Danish, English and German speaking tour leader - Jonas

Al entrance to museums etc.
Not included:
Transport from Denmark (or anywhere else) to China

Extra meals, snacks and souvenirs

Double Entry Visa to China
Important information
Above Borders is a member of the danish travel gurantee fond (Memebershipnummer: 2943) which is your gureantee that we follow danish legislation for group traveling. We will always be available in case you have any questions and ensure you will be send material which will prepare you for our tour so that you can benefit most possible from every moment.
It is your own responsibility to ensure visa for China. Above Borders will of course help with your application. When times come, do not hesitate to contact us. Furthermore, we will refer to the Chinese visa center in Copenhagen.
Frequently asked questions
What do previous participants say?
Jonas Bang Andersen
2018-08-30T13:54:55+00:00
For os betyder det meget, at alle medrejsende får en fantastisk oplevelse – derfor lader vi dem også tale for sig selv, når nogen spørger, hvad de synes om vores rejser. Du kan læse, hvad de synes her: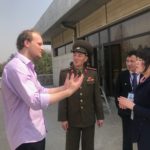 "Above Borders has really arranged a brilliant tour. Everything was carefully planned and the timeline was held - there was even added extra experiences at the itinerary during the days we where there. It was really cool experiencing a country which is that closed to the outside world and you really gets to create your own opinion to all the stories you hear about the country. It was in any case an real eye opener for me. A tour to North Korea can in any case be recommend!"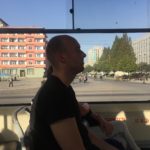 "Incredible amazing experience which showed North Korea from a whole new angle which at the same time starts makes your mind wonder about a world far away from my own life in Denmark. The tour was really well planned with a lot of exciting experiences, good food and interaction with the local north koreans. An experience for life!"
"An amazing tour I would gladly recommend! The tour was really well organized and every detail was carefully planned, so that the particpants could enjoy the itinerary to the fullest. It was an experience for life and I hope I can revisit the country another time."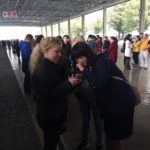 "Amazing tour, and I would love to go again. Great hotel with everything the heart desires, great food, a lot of new amazing experiences and new acquaintances. We had the sweetest guides which made sure that nothing missed and made sure we were in good and safe hands!"
"The platinum-star has been secured through a five star review. A very beautiful tour, with extra ordinary experiences and a very humorous and engaged tour leader Jonas. I would fore sure recommend a tour - if you plan to stay more days in China than planned, the skip Dandong and settle with only the one day/night in Dandong as the itinerary suggests."