Presentation about North Korea
You for sure have your own view about North Korea and what kind of country that is, but have you ever wondered that the country has many more layers than them often presented in the media?
At Above Borders we arrange presentations about North Korea from a whole new angle. That is why we would like to visit your union, school or at your workplace. The presentation will be a different input to the traditional teaching and everyday and can might be an inspiration source to your work or projects. We will at least gurantee that you have obtained further knowledge about a country which only the fewest know about.
Through personal experiences will Jonas Bang Andersen tell about how it is being a tourist in the worlds most isolated country - a way different experience than being a tourist in e.g. Spain or Thailand. It is very different how you view and experience North Korea and Jonas' stories are just one of the many impressions the country have given to the tourists who visited North Korea.
The presentation will be for the whole family, where kids and adults will hear anecdotes which they can relate to. It is not a condition that you know anything about North Korea in beforehand, quite the opposite!
"One day as a presenter"
"One day as a presenter" is a short movie which give you insight in how the presentations works and why you should book Jonas to a presentation. The movies shows that the presentation is for everyone and it shows you why Jonas is qualified to be a presenter. Se the movie now:
"My tour to North Korea in the media"
What do others think about the presentation?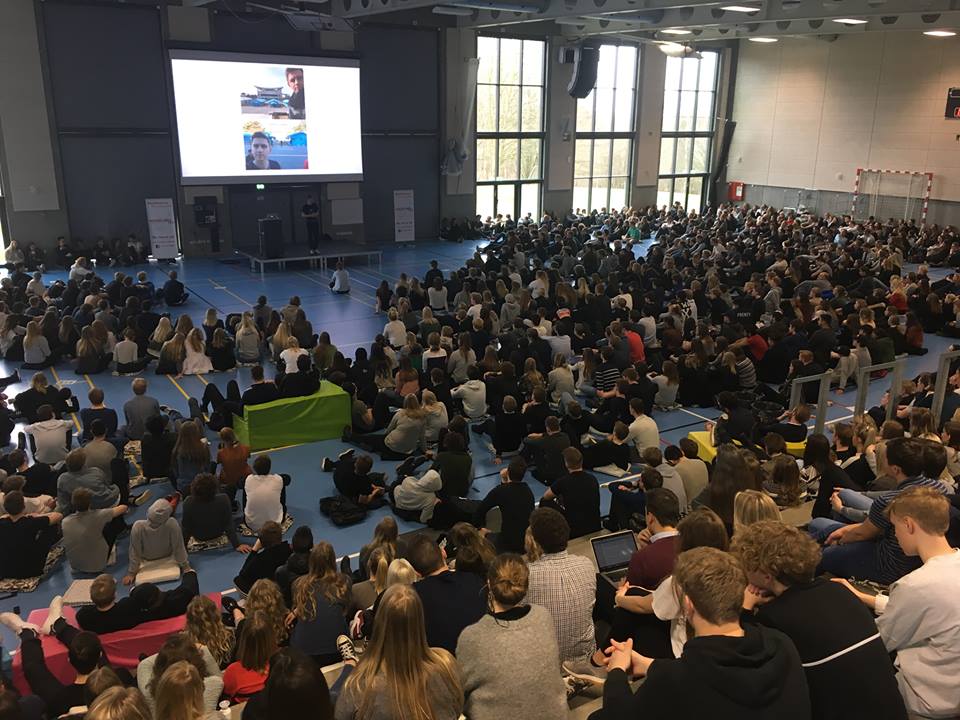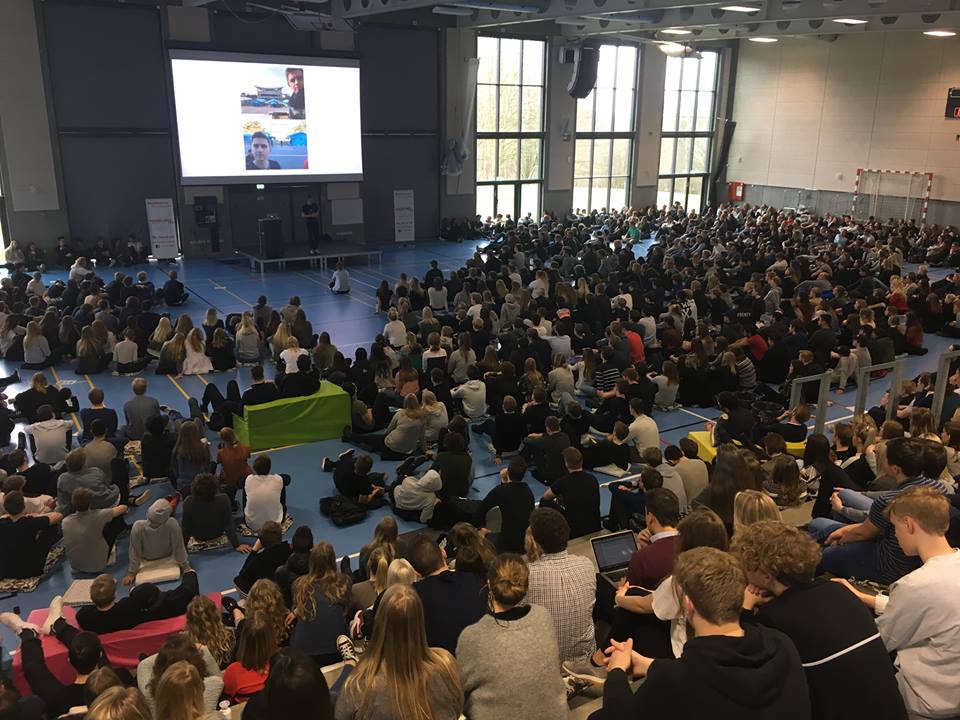 "Jonas visited Tietgen Handelsgymnsium dn 23rd of February 2017 to tell about North Korea and his experiences in the country. It was exciting and capturing, especially because you rarely hear much about North Korea, as it is one of the worlds most isolated countries and isolated from rest of the world. I even wanted to join one of the coming tours to experience the significantly different culture. What Jonas told was hard to imagine, as it is so different from the western world, but as curious your person I was captures but Jonas' stories."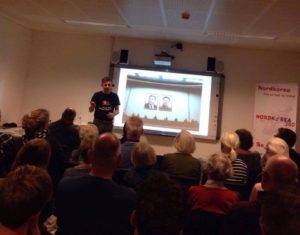 "The presenter Jonas Bang Andersen told about his travel to the isolated country, and it was an emphatic, exciting, different and not at least humorous insight into a different culture - in a world which you have hard time to imagine as a dane. The presentation can in any way be recommend, as it is an alternative to the single-sided threapicture as the media often presents. A presentation which did what presentations does best: Enlighten, entertain and engage the audience in an friendly and personal way. Thank you, for an especially good night."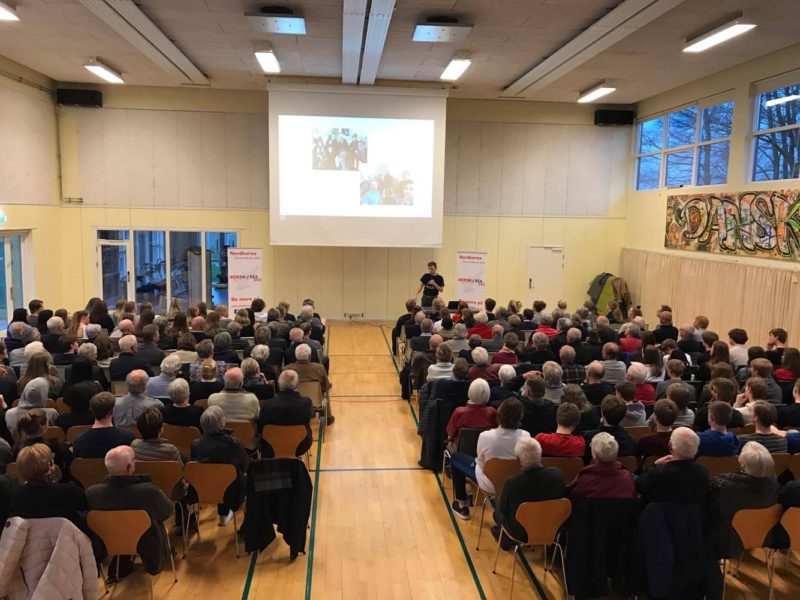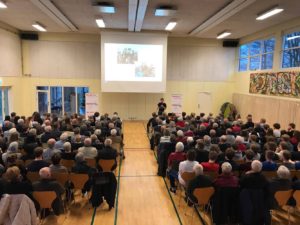 "Hereby our great thanks for your presentation at Haarby Bording School! There was 230 people attending and they were all very excited. We have had many positive comments and Lions Haarby can fully recommend the presentation about North Korea.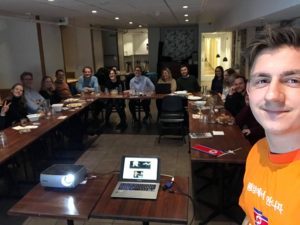 "Jonas visited us to tell about his many exciting and interesting stories from North Korea. He detailed described the tour into the country, his visit to e.g. a middle school and a university. His stories are really cool as Jonas presents North Korea from a whole new angle than what you are used to from the media. Jonas is good at explaining and at the same time does it in a fun and entertaining way, so that everyone can follow.
Jonas delivered and exiting but different presentation which make the listeners wonder a bit more about what North Korea really is, and it challenges your perception of this isolated country. All participants listened interesting and asked a lot of good questions afterwards which Jonas answered very well.