South Africa is located at the tip of Africa, has a population of 60 million and is the only country in the world that has 3 capitals and no less than 11 official languages. It is truly a melting pot of different cultures, with many different races, religions and languages that all live together in the same area.
In this episode, I have invited Shamiel Jansen into the podcast studio, who grew up in South Africa and spent most of his life there. He will give us a glimpse of the this fascinating country from his perspective and personal experiences.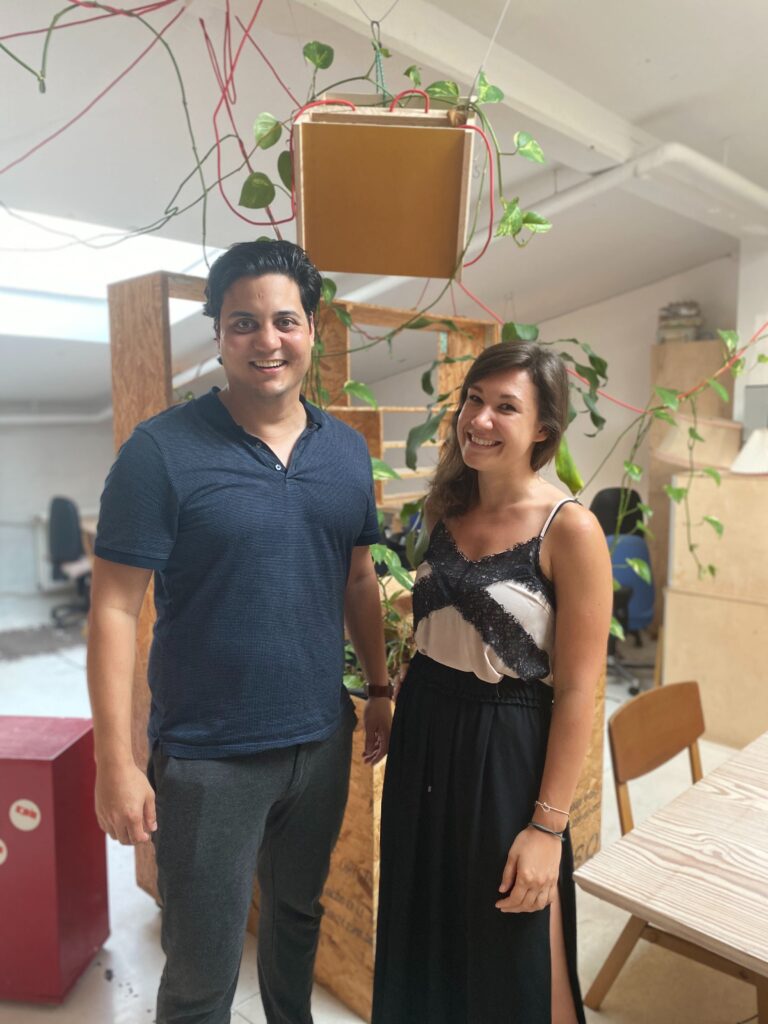 Guest of the episode
Shamiel Jansen: Sham was born and raised in Cape Town in South Africa, where he spent most of his life. In 2018 he moved to Copenhagen, where he has started his own company Ubuntu Biz – helping entrepreneurs with resources and tools for starting, managing and growing their business.
What do we talk about?
Cape Town
Cultural diversity in South Africa
Rugby and cricket
The best way to meet locals
South African expressions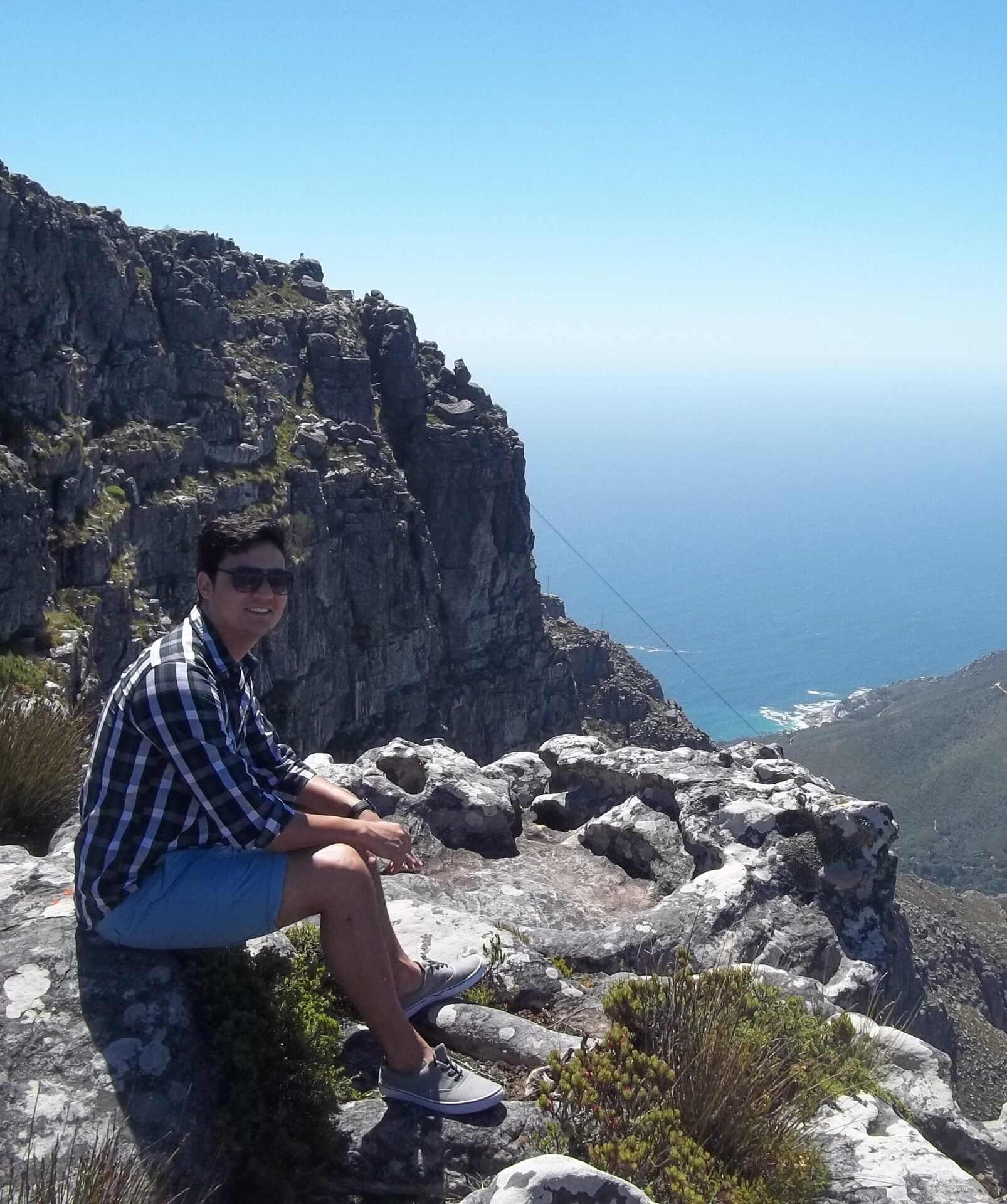 Tell us what you think!
Do you have any questions to the episode or do you have ideas or topics for our next episode, then don't hesitate to contact us: info@aboveborders.dk