Nohur is a mountainous area in the Kopetdag Mountains, which consists of several small villages spread over different elevation levels. The three primary villages are named Garry Nohur, Garagul Gala and Kone Gummez. In addition, there are two satellite cities, Sowutli and Patma Yurt. In total, approx. 9,000 people are in Nohur, and the area is reportedly one of the most authentic cultural experiences one can get in Turkmenistan.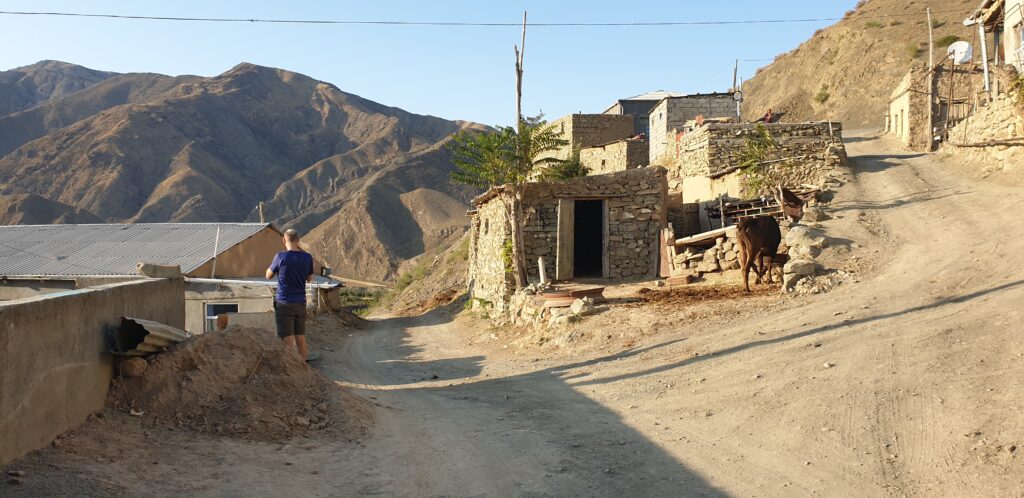 There are several stories about the city's history, where one of them tells, among other things, how the name Nohur originated as a combination of 'Noh' for the Prophet Noah and 'Ur', which means to swim. The story goes that Noah should have landed in the area after surviving the Flood. Another story goes that the locals are descended from 'those who arrived on nine donkeys'. In Persian, 'No' means nine and 'hur' means donkey. It is also said that the people are descendants of Alexander the Great, who left his wounded soldiers in the area and asked them to settle down.

In most cases, the inhabitants of Nohur are primarily resident there because the family has always lived there – others have been relocated due to business opportunities. In relation to the latter, it is also clear that there are income differences in the city when you move around. While the village is generally in less good condition in terms of roads, shops and primitive bridges, here and there, a nice house appears along with security fences.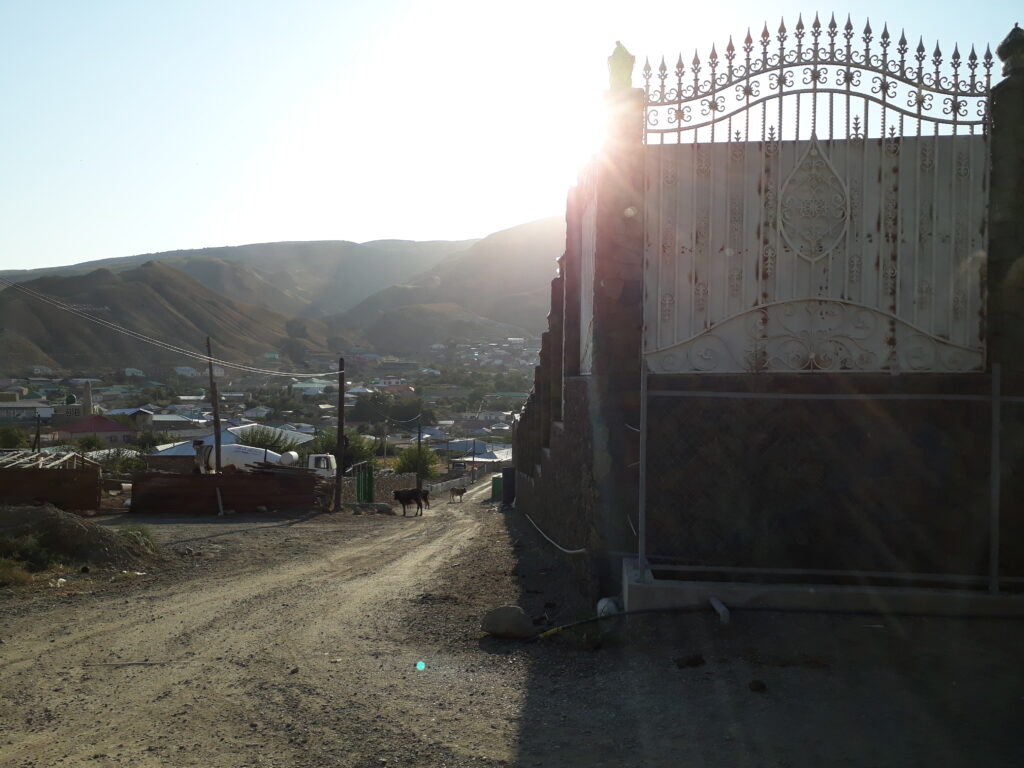 If you visit a cemetery, you will find on most tombstones that horns have been attached from mountain goats at the top out of respect for Alexander the Great, who is said to have had small horns on his forehead during his hair splendor. Whether the story is true must be uncertain, but the goat horns also have the purpose of scaring away evil spirits. At the same time, many tombstones are marked with small steps to help the deceased ascend to heaven.