Mikkeller Running Club X Above Borders
Run, brew and national holiday in Turkmenistan
24. - 30. April - 2.200 €
In this cooperation between Mikkeller Running Club and Above Borders, we have arranged a unique tour. A tour that will combine beer brewing, running and incredible experiences in one of the worlds most isolated countries; Turkmenistan.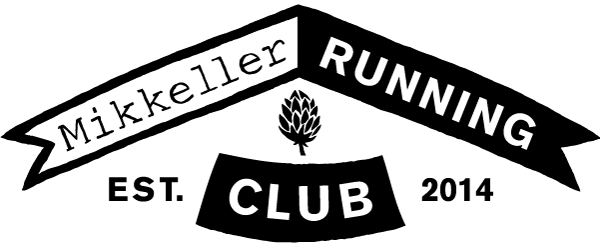 You will get up close and personal with locals when we will participate in the celebration of a national holiday. You will visit a local brewery which is only possible because we are traveling with Mikkeller. You will sleep next to The Gate to Hell, and last but not least you will able to run on the infamous Stairs of Health route which in total is 33 km. Briefly said, you will gain an experience for life.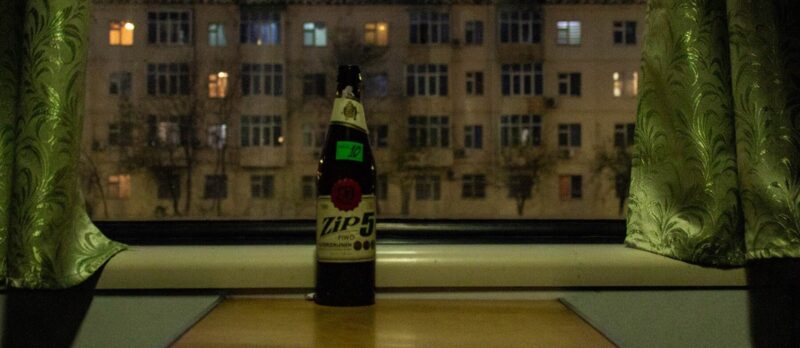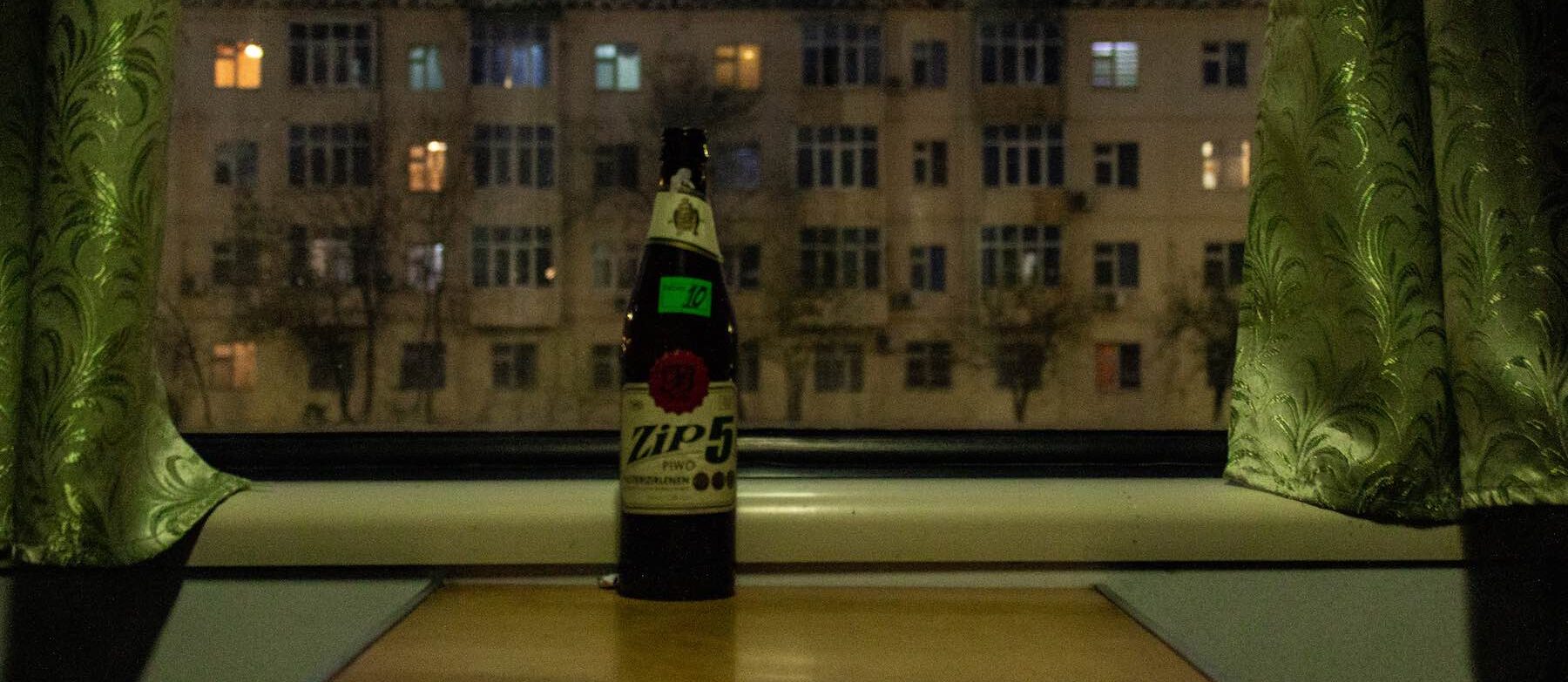 Participate in a national holiday

Run on the Stairs of Health

Get close to the local community
Sleep next to "The Gate to Hell"

Experience one of the most isolated countries in the world
Participate in a national holiday

Run on the Stairs of health

Get close to the local community

Sleep next to "The Gate to Hell"

One of the worlds most isolated countries
Itinerary for the trip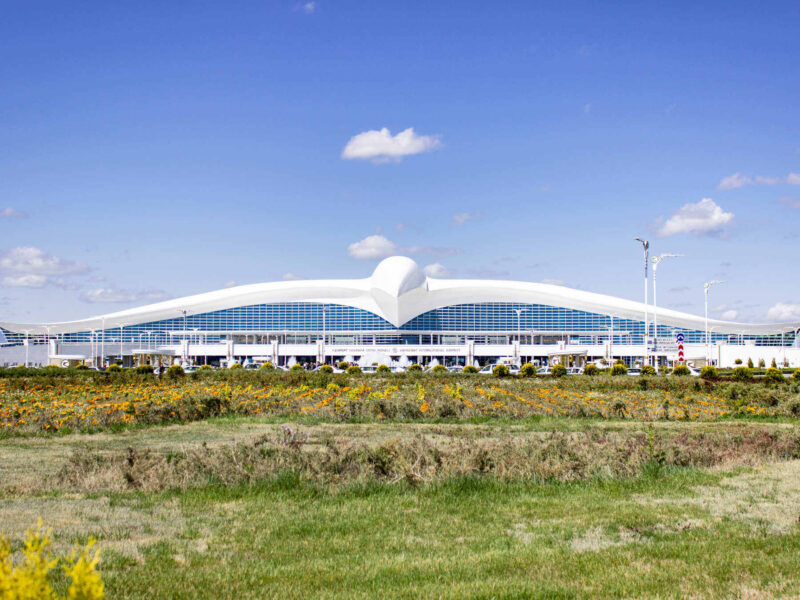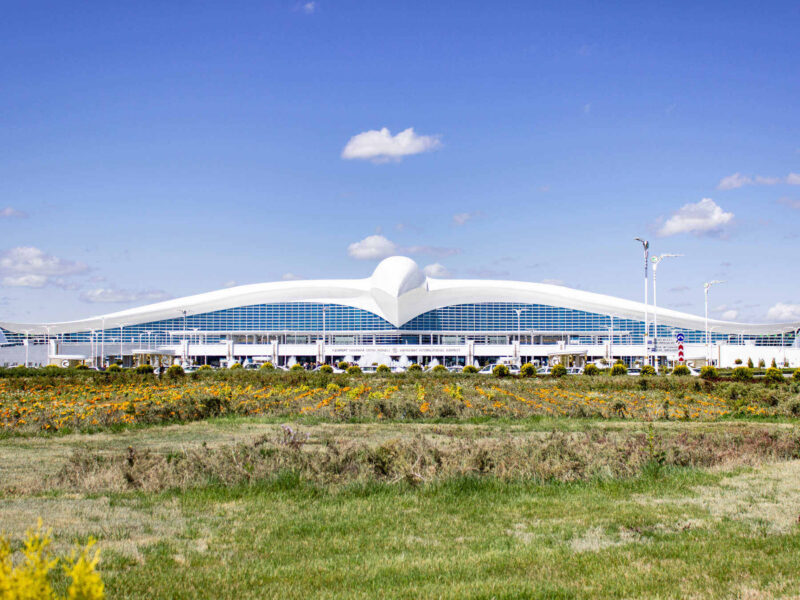 We will meet in Istanbul Airport. In Istanbul, you will meet your tourleader and the other people from our group. The group which you will share your experiences in Turkmenistan. After few informations, we will depart to Ashkhabad together.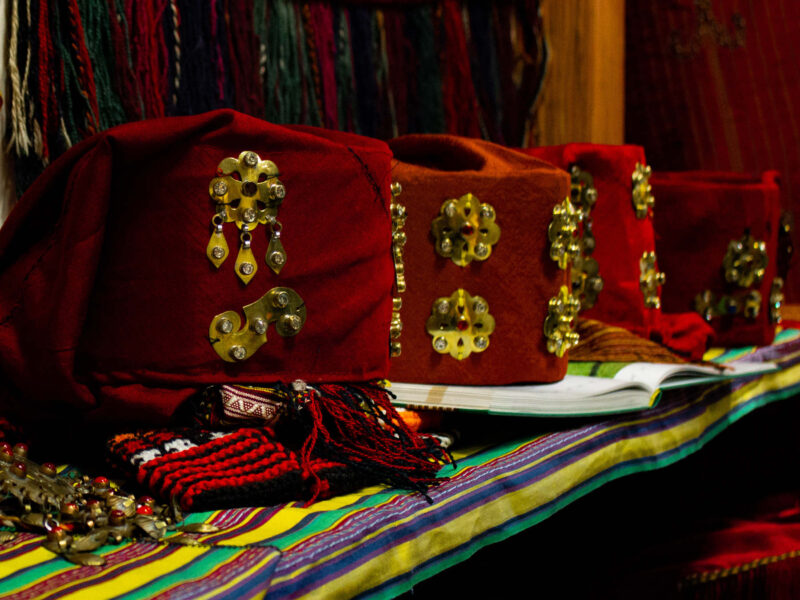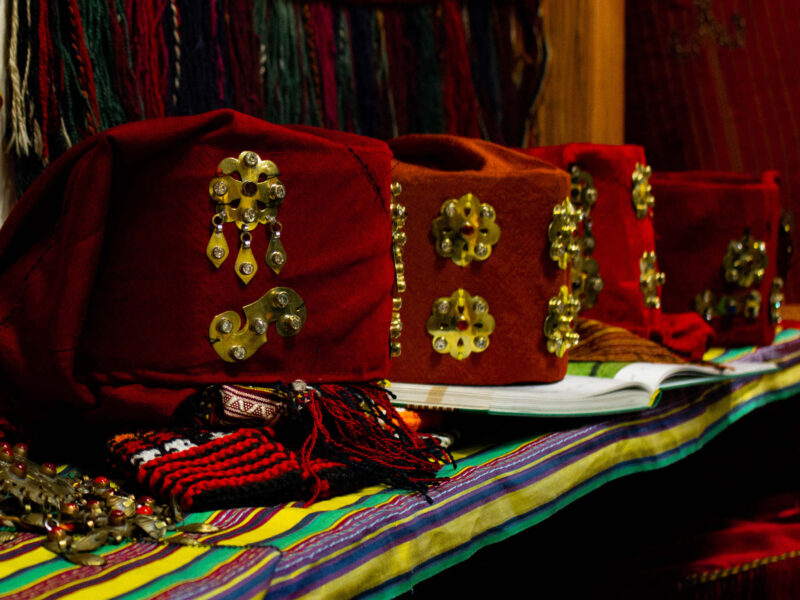 We arrive at 2 am, we will be picked up and driven to our hotel.
The program for the day starts at 11 am, so we suggest you take a nap and chill upon arrival.
The entire day will be a city tour around the White City / Ashgabat where we will see Independence Park, the UNESCO site of Nissa and the world's largest indoor Ferris wheel amongst many other different sitings in the capital.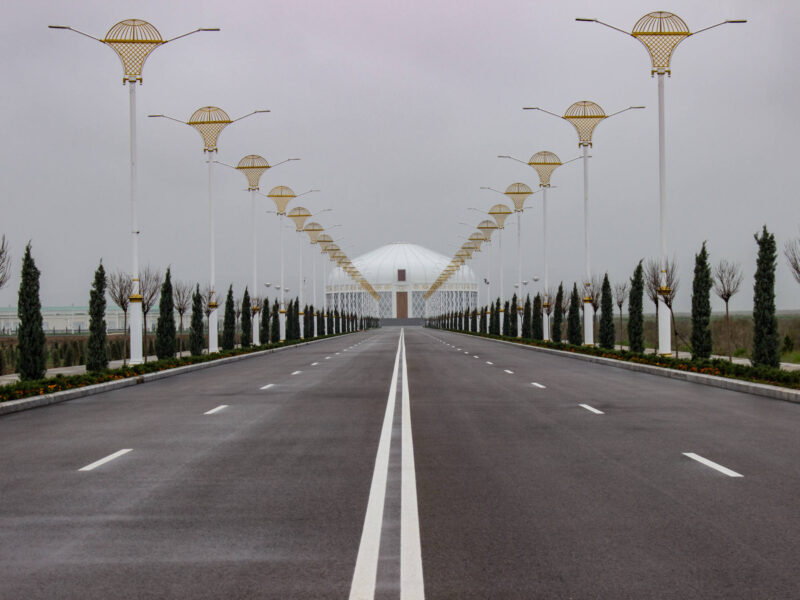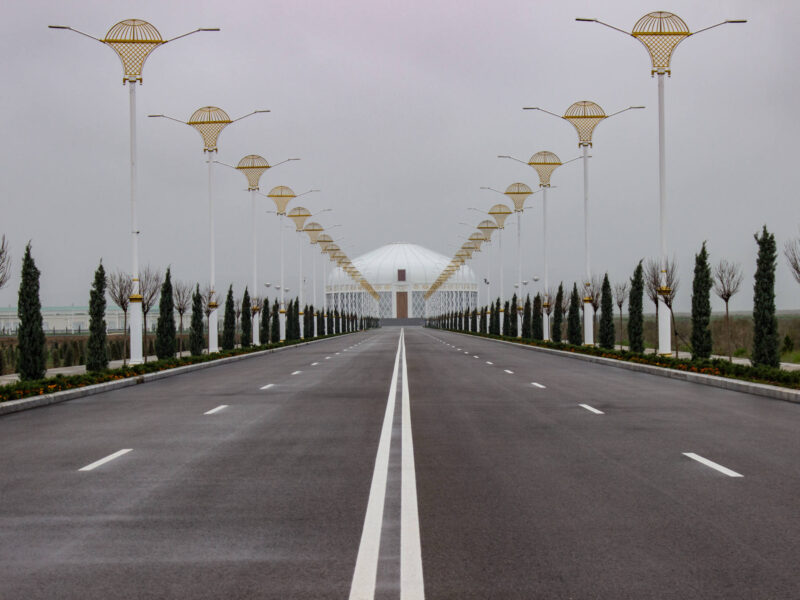 It is a national holiday and a holiday celebrating something the people of Turkmenistan holds very dear. Their horses. The day is called Akhal Teke which is also the name of the race the local horses belong to. We have to depart early to be able to get to the horse event before the president arrives.
After the event and holy celebrations, we will go to a local brewery.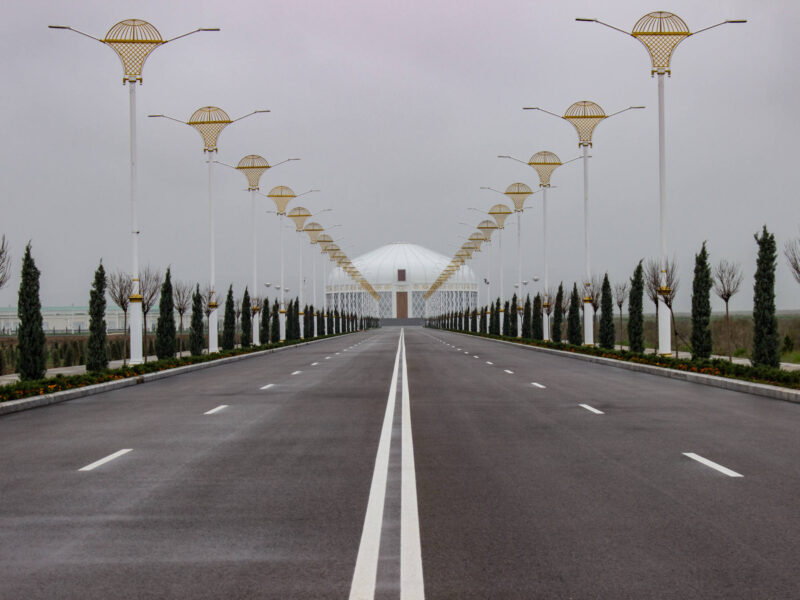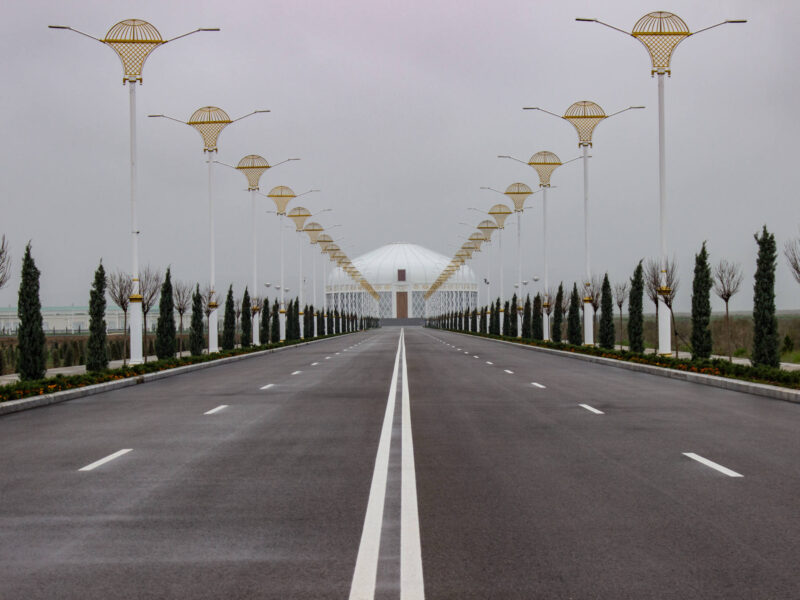 The entire day will be spent at the brewery. We will both brew and taste beer all day.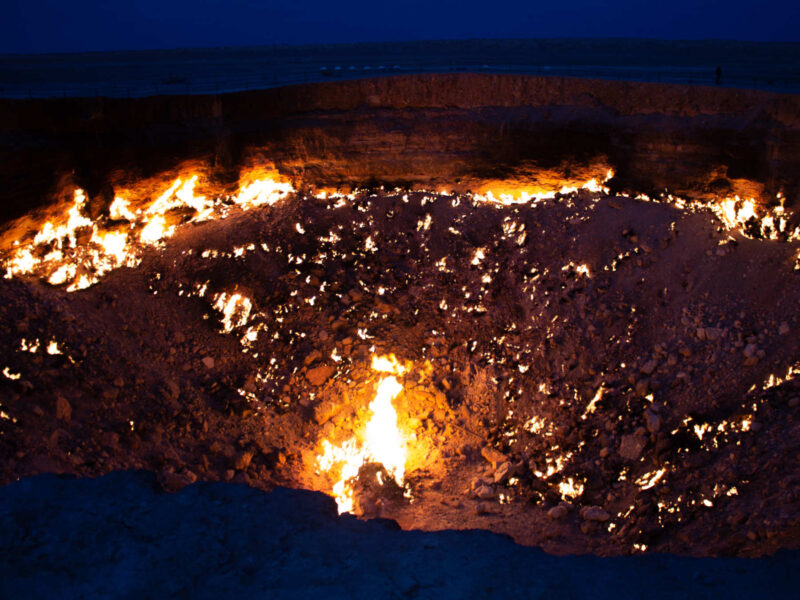 We kick off the day with quite a run. We are going to run on the Stairs of Health route and you can run either 8, 16 or 33 km. After quite a unique running experience we will go to the desert and stay overnight next to the infamous Gate to Hell.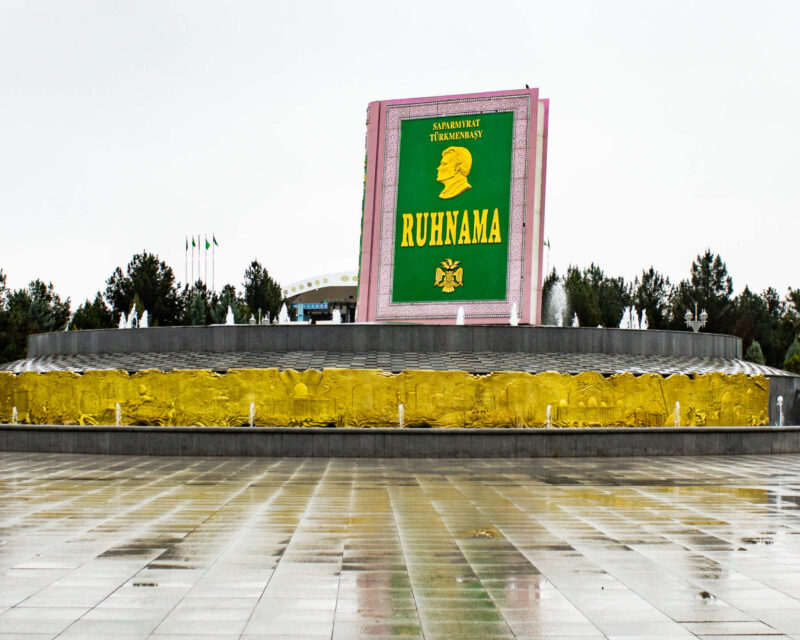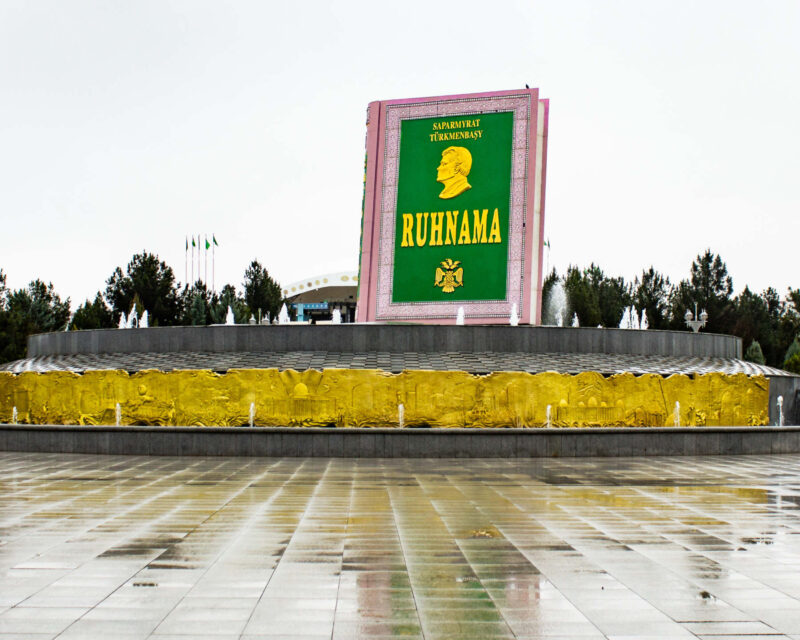 We eat breakfast next to the Gate to Hell before we head back towards Ashgabat. On the way back we will stop at several craters which are present in the dessert of Turkmenistan.
Upon arrival in Ashgabat, we will have a minor city tour before we go to the hotel.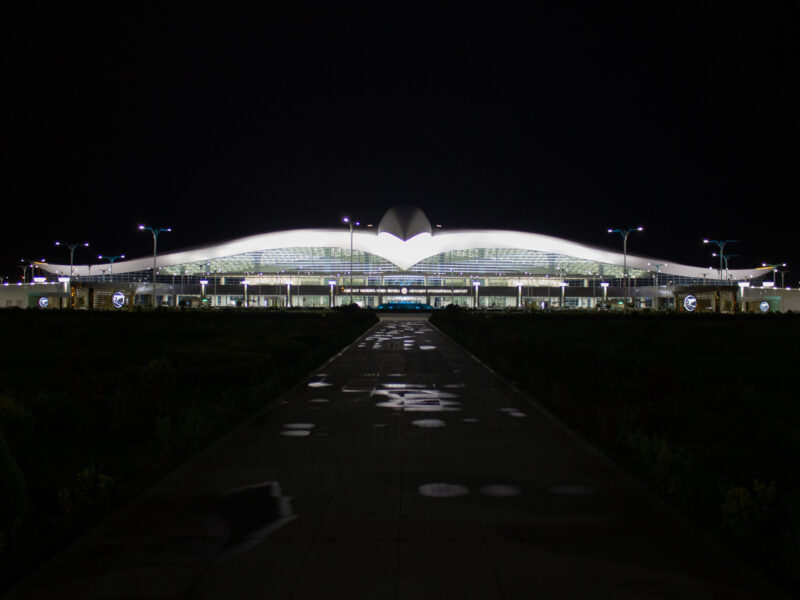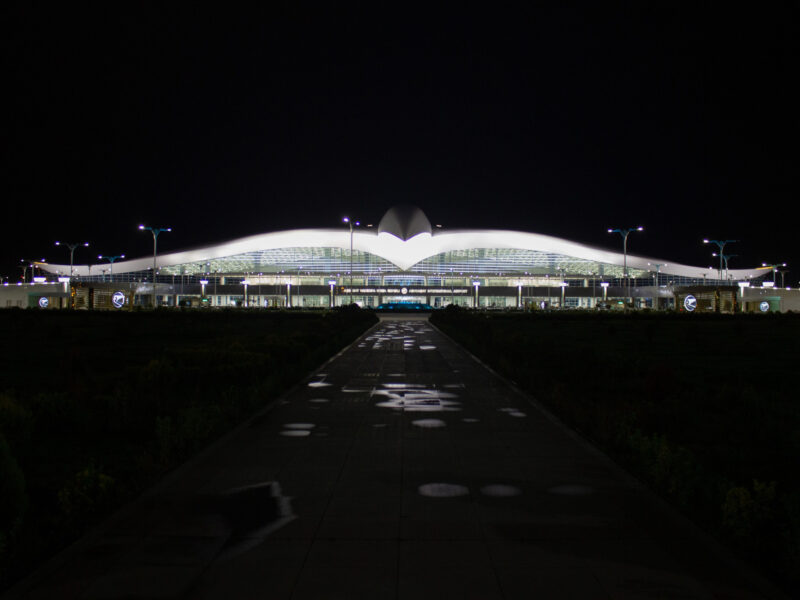 We will be driven to the airport where our flight for Istanbul depart at 02.55 am. Back in Copenhagen, we will say goodbye upon a very unique travel experience!
The program has been made with precautions for changes due to the general tourism in Turkmenistan. Prior to and during the trip there will be minor adjustments, but we will do everything we can to keep you updated. In case something is canceled, we will find an alternative activity.
Run at "Stairs of Health"
Run either 33, 16 or 8 km.
As the first ones ever! We will arrange a run on the infamous Stairs of Health.
The first president used to order his government to walk the last 8 km of the stairs every year. Himself, he took the helicopter because of a bad heart. Do like the ministers, and try the 8 km on the Stairs of Health. You can even try with 16 km or the full route of 33 km - if you dare.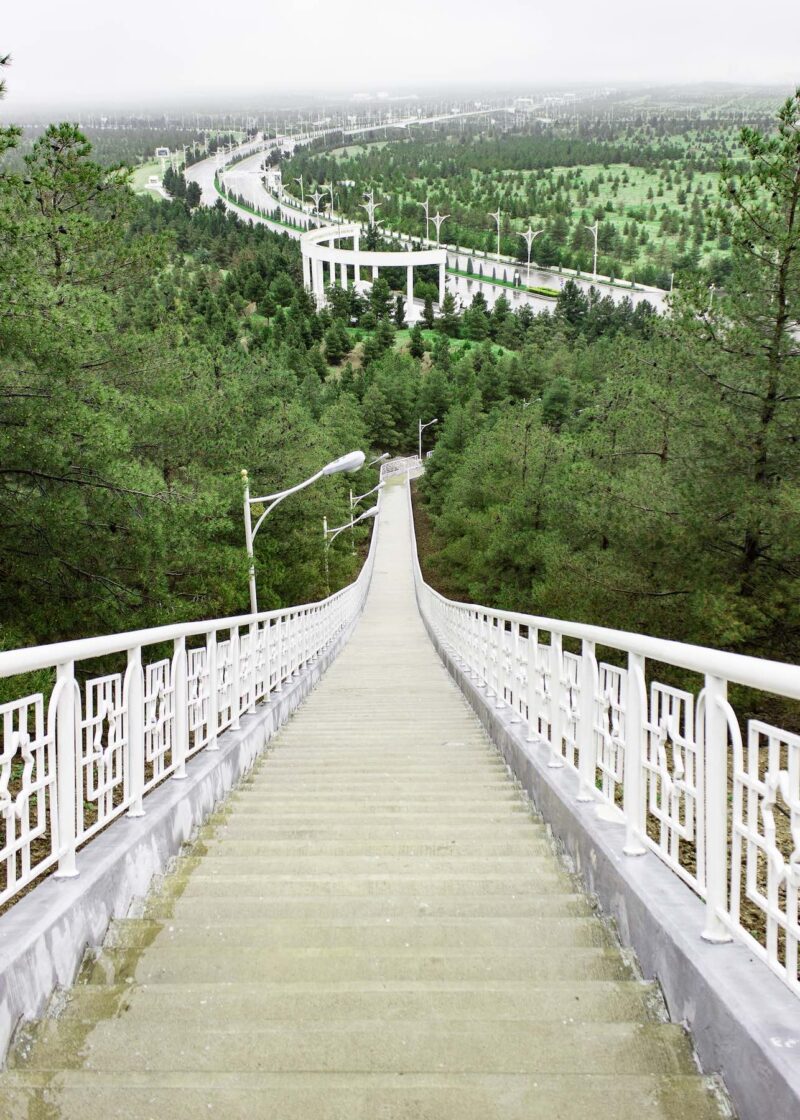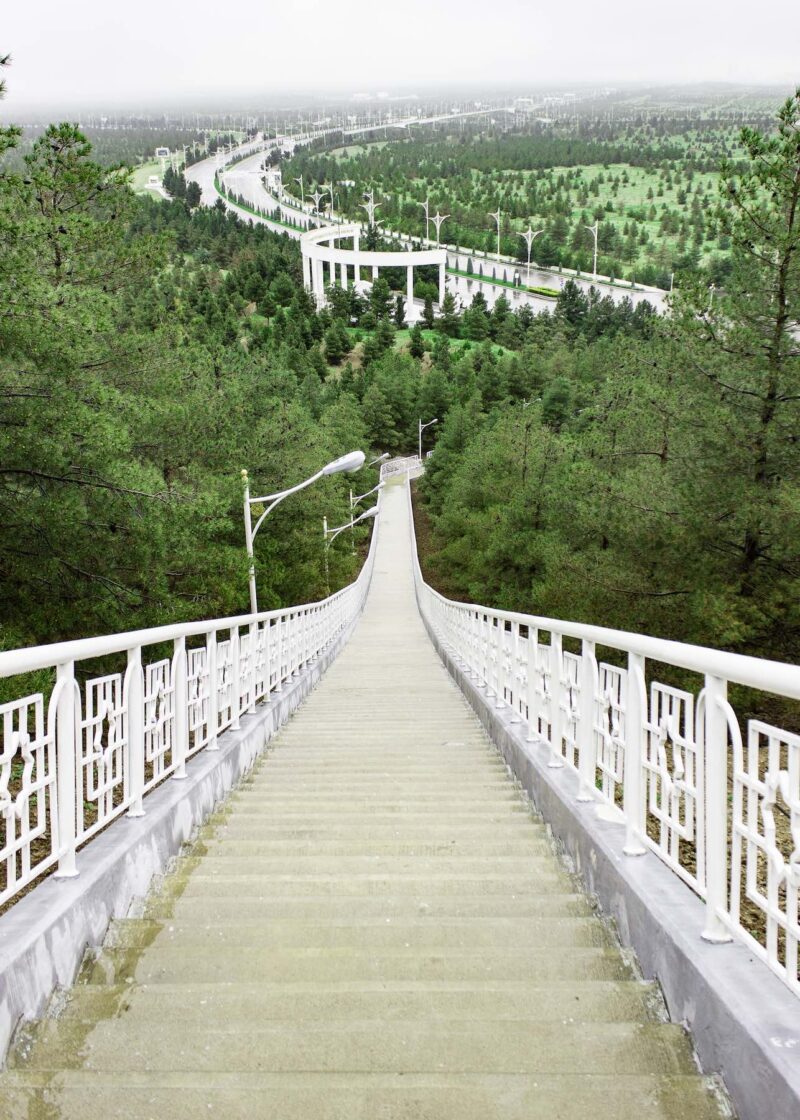 Tour leader - Jonas Bang Andersen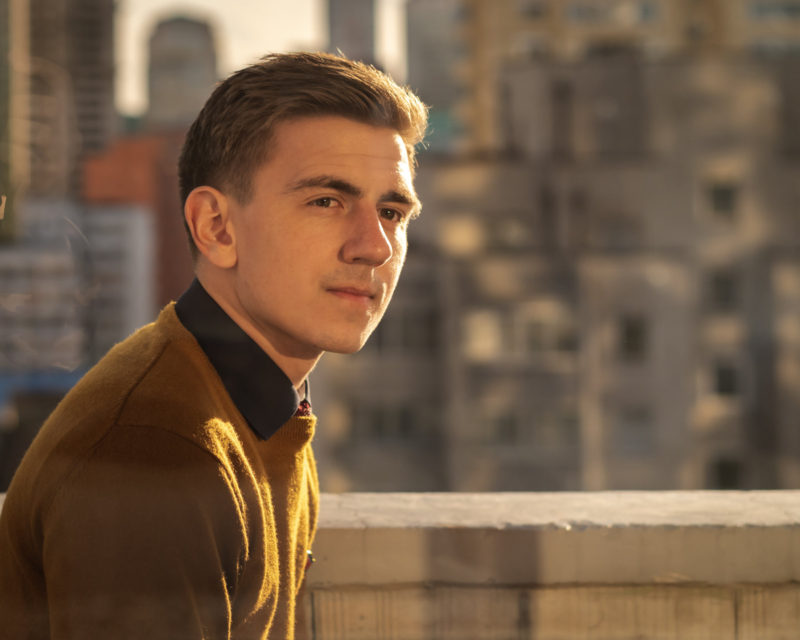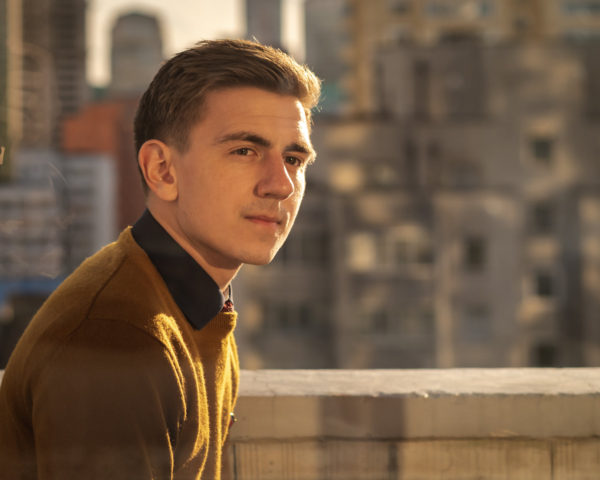 When you travel with Above Borders we will always send a tour leader to join the group tour. This is our guarantee to ensure:
Unique knowledge of the destination
Security and flexibility
Local expertise
On this tour tour tour leader is Jonas Bang Andersen.
Jonas has in a age of 26 years, lived in 3 different countries, visited 15 countries split in 3 different continents and acted as a tour leader since 2015. When Jonas travel, he believed the best way to real understand and learn about another countries culture is to talk and interact with the local people. Only in this way, we can ensure that you will get close to, and thereby learn and understand, the destination. Therefore he always tries to meet and talk with as many locals he can, when he goes traveling.
When Jonas is your leader leader, you are guaranteed unique local knowledge, a lot of personal anecdotes and a entertaining tour.
Price:
The price for the tour is 2.200 €.
Below you can see what is included in the price and what is not. This is the price no matter when you register.
Included
Flight from Istanbul to Ashkhabad

Transport in Turkmenistan

All meals in Turkmenistan

Local guide from Turkmenistan

Danish, English and German-speaking tour leader - Jonas

Al entrance to museums etc.
Not included:
Transport from Denmark (or somewhere else) to Istanbul, Turkey

Extra meals, snacks, and souvenirs
Important information
Above Borders is a member of the danish travel gurantee fond (Memebershipnummer: 2943) which is your gureantee that we follow danish legislation for group traveling. We will always be available in case you have any questions and ensure you will be send material which will prepare you for our tour so that you can benefit most possible from every moment.