Jonas Bang Andersen
Jonas er 25 år gammel og har siden 2015 været i Nordkorea 6 gange. Jonas' første rejse til Nordkorea var i forbindelse med et udvekslingssemester i Seoul. I Nordkorea fik Jonas mange anderledes og tankevækkende oplevelser. Oplevelser, som han ikke kunne få ved at læse eller høre mere om et land. Derfor bestemte Jonas sig for, at han ville rejse afsted igen og dele disse oplevelser med endnu flere mennesker. Det gør han nu ved at fungere som rejseleder på vores rejser, holde foredrag og fortælle om sine oplevelser i radio og tv.
Jonas loves to tell about his experiences. Therefore he has now held several presentations about North Korea from everything between 30 and 1.500 people. When Jonas tells his stories, you will as a listener experience a presentation which is based on his personal experiences which will make the presentation even more personal. At the same time Jonas understands to reflect about his experience, question what he has seen and entertain the audience. A presentation with Jonas will be an unique experience for everyone who is listening.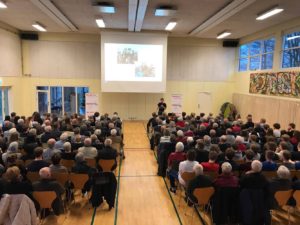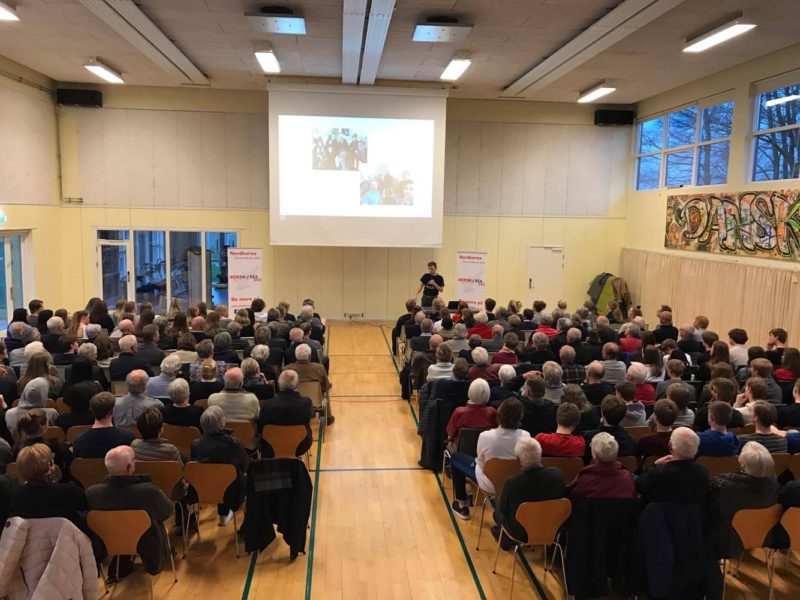 TV2 Lorry
The danish channel TV2 Lorry had made a portrait of Jonas, to show the background for his interest in North Korea and why Jonas believes it is so important to travel there. You can see the portrait here.