Jonas Bang Andersen
Jonas is 25 years old and since 2015 visited North Korea 5 times. Jonas's first tour to North Korea was in connection with his exchange semester in Seoul, South Korea. In North Korea Jonas got so many different and thoughtful experiences. Experiences which he could not have received by reading or hearing about the country. Jonas therefore decided that we wanted to go again and share these experience with even more people. Jonas now share his experiences by acting as a tour leader of the tours, arrange travel presentations and tell about his experiences in radio as well as television.
Jonas loves to tell about his experiences. Therefore he has now held several presentations about North Korea from everything between 30 and 1.500 people. When Jonas tells his stories, you will as a listener experience a presentation which is based on his personal experiences which will make the presentation even more personal. At the same time Jonas understands to reflect about his experience, question what he has seen and entertain the audience. A presentation with Jonas will be an unique experience for everyone who is listening.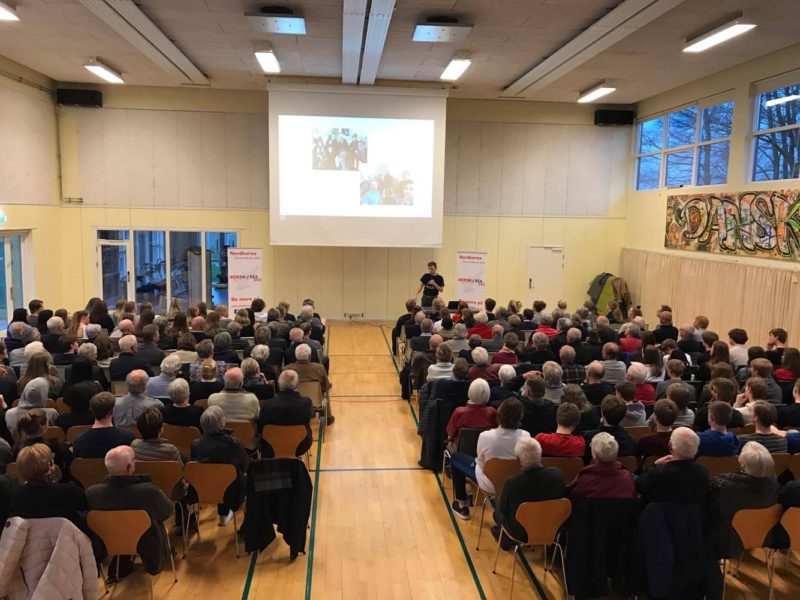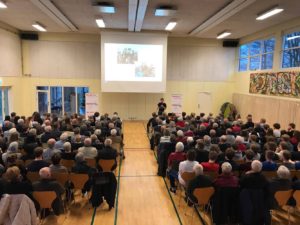 TV2 Lorry
The danish channel TV2 Lorry had made a portrait of Jonas, to show the background for his interest in North Korea and why Jonas believes it is so important to travel there. You can see the portrait here.